02.03.2020
'FREEDIVER: Triton Down' - All souped up for PSVR and Oculus Quest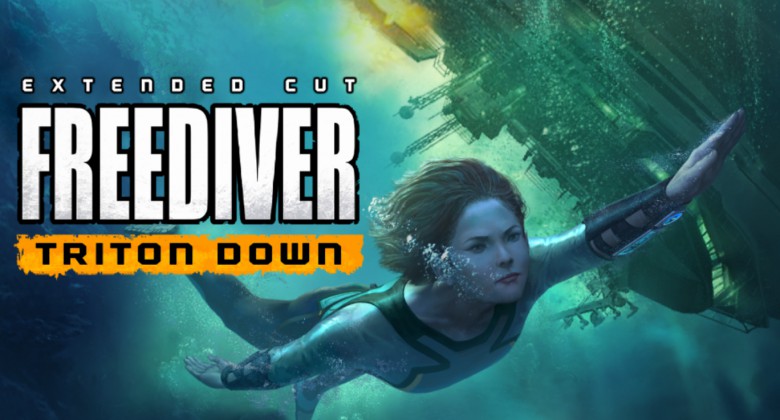 This underwater diver-thriller VR game from Archiact made a swift but strong splash in 2019. Brave divers into these dark VR waters will now be intrigued to hear that 'Freediver: Triton Down' is back, it's more expansive and should be better than ever, having been 'reshaped from the ground up' for PlayStationVR and Oculus Quest headsets.
What does this mean? It means brand-new features, gameplay, and a bigger narrative. Archiact clearly wanted to revisit the game that received such a big breath of life, so they've dived deeper this time, "building on everything that made the original great while exploring all the wild ideas we couldn't let go of."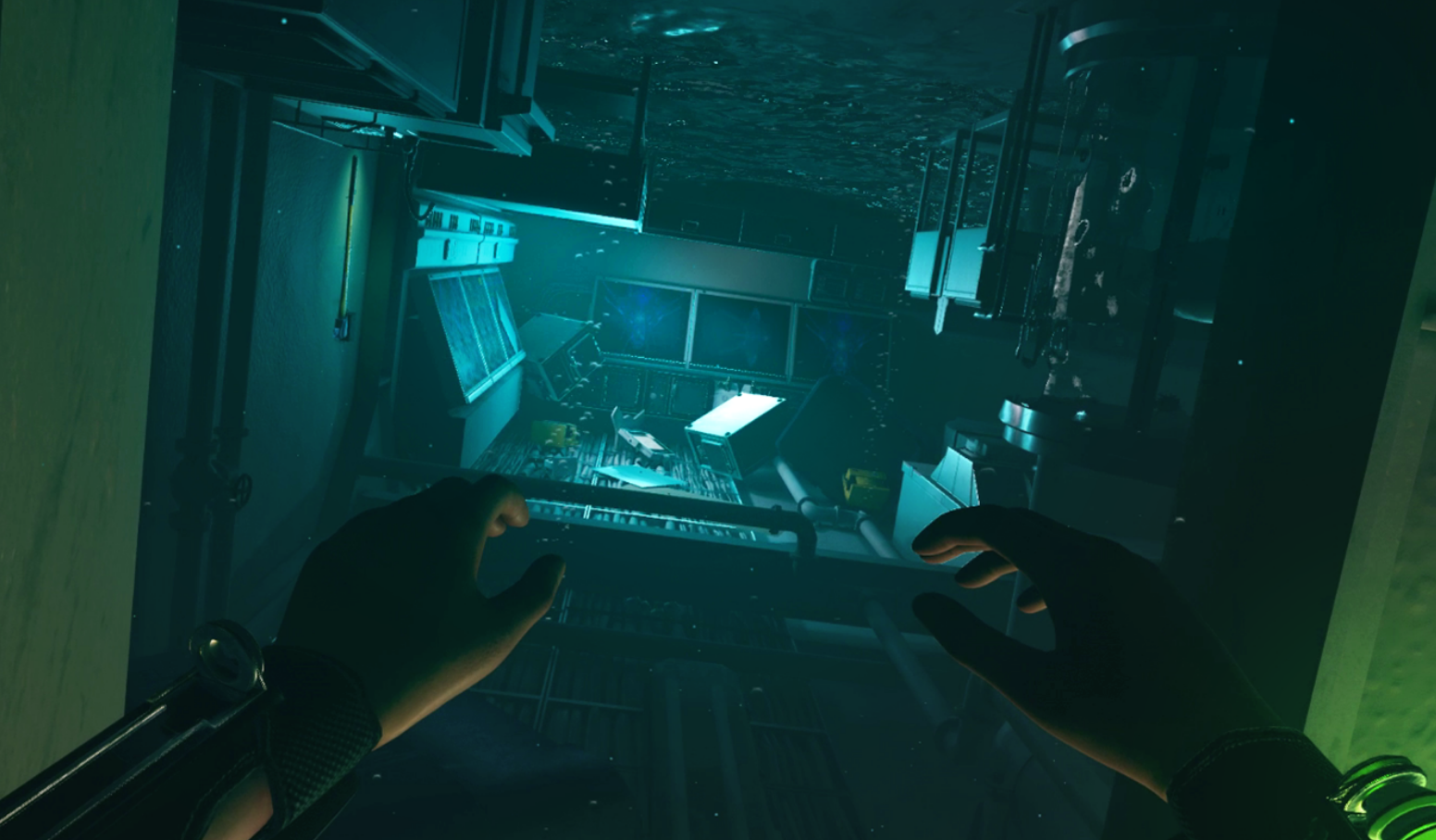 Underwater Kicks
Who do you play in the game? None other than passenger (and freediver of course) Ren Tanaka on the research vessel R.S.V. Triton, where unfortunately a violent storm has altered your situation a little. The storm capsizes your ship, which then starts to sink. Bummer... or is it? For now you must deploy all your swimming talents to forge a route through the sinking vessel back to the surface. Understandably, oxygen is a precious resource in such circumstances, and your most pressing concern, since it becomes harder to locate the deeper you are.
So what new features will we see?
'Freediver: Triton Down Extended Cut' will have extra, or additional areas to explore.
Use of darkness has been increased to a more intense effect, including... total darkness! However, that's where your new flashlight will prove super handy, piercing through to the blackest of corners.
With new zones come fresh puzzles to work out, and new types of danger to escape, all as you work frantically to escape the doomed boat.
It seems like this great concept just got a whole lot more interesting - and more tense - even for the stronger VR 'swimmers' out there. It's great news that this title has been expanded to reach a wider audience, and help to push the envelope of 'underwater VR' experiences.
Game Trailer:
Oculus Quest gameplay:
Here at Gaming Impact, we'll do our best to explore this title further for one more deeper dive [sorry] so... stay tuned...
Meanwhile, check out our underwatery mini-games, and also our more complete, free-to-play games, playable directly and easily in your browser!
[Note: the exact European release date of 'Freediver: Triton Down Extended Cut' is delayed by a week or so].