09.08.2018
OrlandoiX is coming!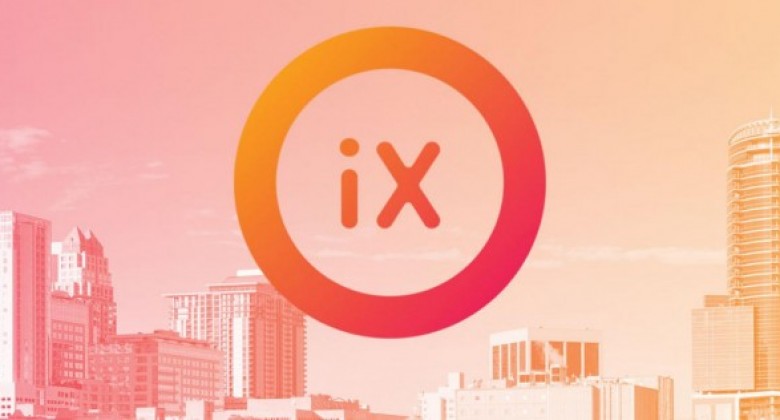 This year again, we're very excited to be attending the OrlandoiX, happening on August 17th and 18th! For the fourth year running, Florida will be hosting one of the best gaming expos of the summer! OrlandoiX is known to be the largest Southeast's expo for AR, VR and video games. And this year, we're expecting some exciting events with the presence of Epic Games, Twitch, Universal Orlando Resort, NFL, Google, and Microsoft.
Not only is this event great for any gaming professional to find partners, go to conferences and workshops, but it offers much more than that! It's a show, and an esport event too! Fan of Street Fighter III, FIFA 17, Mario Kart, Dragon Ball FighterZ… ? You will definitely love the atmosphere at this event!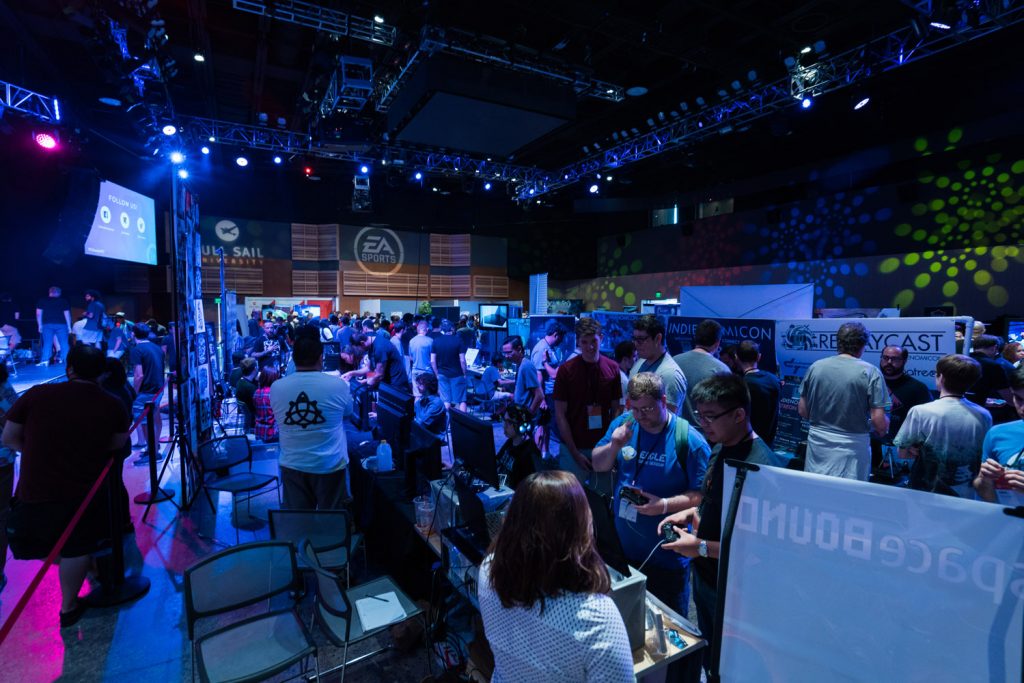 Just like any gaming event, you don't go there just to play games. You go there to network with random people (but with a big, common interest at heart), get some freebies, have fun and enjoy the passionate vibes and even, party atmosphere! On top of this, these events allow the general public to meet up with some great esport players, try brand new games, brand new gear! This is definitely THE place to discover some of the latest and innovative new Indie games. You could be the first to review or share news on social media!
At Gaming Impact, we always love to watch the eyes of younger players and fans brighten up when they try out long-awaited games, or just as they flood into the event when the gates open.
What can we expect though from this? We believe that this year, Virtual Reality and Augmented Reality will be a major focus, especially with guest speaker Travis Cloyd coming, a visionary VR filmmaker.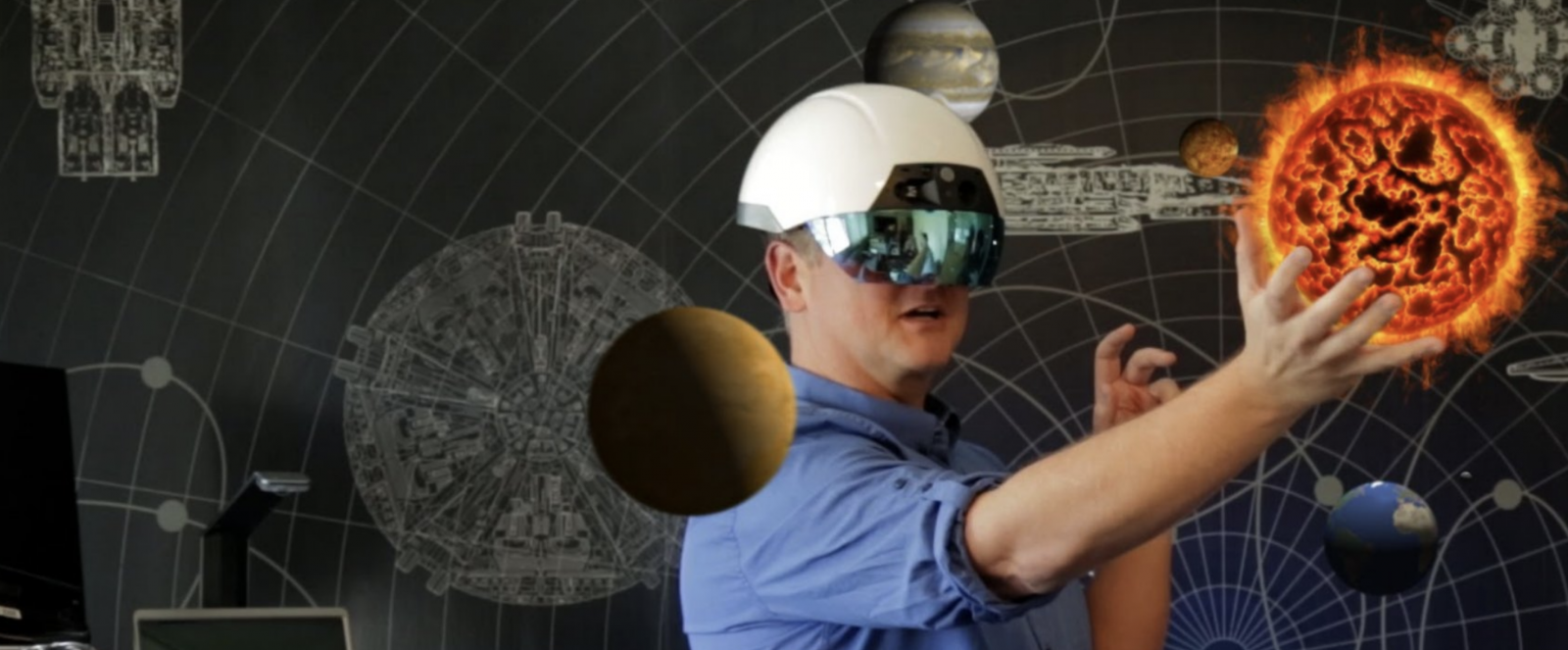 Book some time away from your screens and headsets, and join us at the party!
Note : Prices range from $25 (general public) to $149 for the pro pass.