19.09.2019
The top 5 ground-breaking, creative monetized games (2019)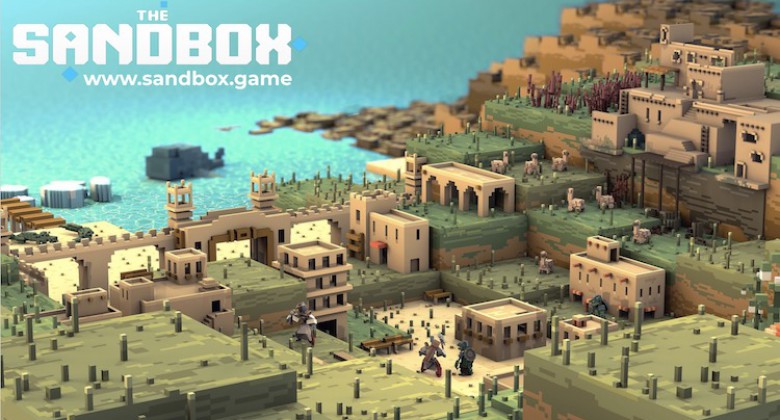 At Gaming Impact, we're all about free browser games that leave happy memories by being creative and fun. That's especially true when you can manage your own zoo, farm or garden, making it distinctive and personalised. In this post we take a look at some ground-breaking new and creative games that will enable players to build up items, make their own unique ones and even take them away as momentos to 'digital assets' to trade, earn money or collect. That also means there could be some money to made from creative gaming.
The Sandbox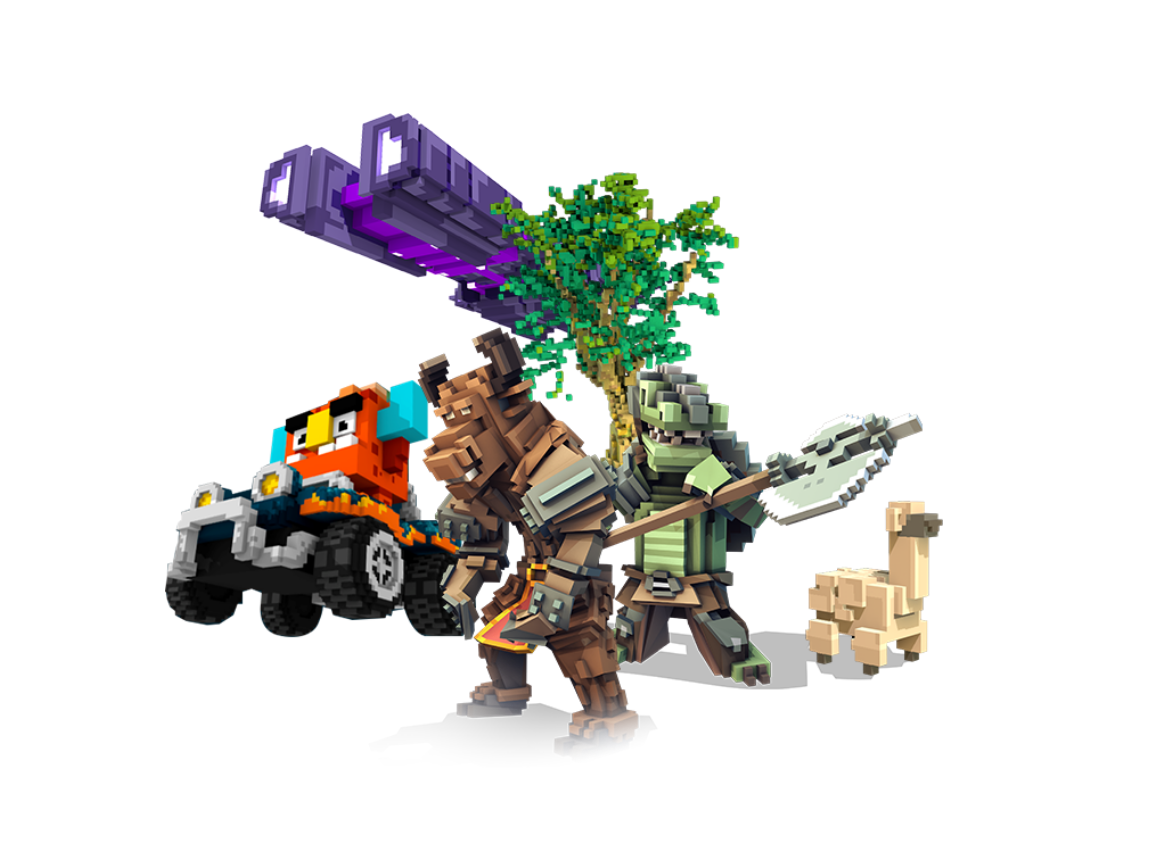 As its title suggests, this game will be a building platform full of user-generated creations that can be interacted with. Minecraft and Roblox bells might be ringing in your ears, only here the marketplace and collectible aspect should be much greater.
In this series, there have already been several releases since 2012 with more than 40 million downloads. For a blockchain-based launch still scheduled for late 2019, that's a brilliant background to have.
Let's hope the developers handle the 3 aspects with depth: the 3D creation tool, the game environment or sandbox itself for gameplay and the item trading marketplace.
You can find an early version of the creation tool already live at The Sandbox site.
Blankos Block Party
Blankos are "fun and mischievous vinyl toys that inhabit their own offbeat world, focusing on good vibes and good times." Welcome to a new party MMO game which will appear first on PC/Mac.
The game will have a big focus on collectibles, but is still shrouded in mystery. It will be the first game from US blockchain platform Mythical Games and will most likely run on the EOS blockchain.
Check out the site now for the latest.
Hash Rush
Despite also being a blockchain-based game, you don't need cryptocurrency to actually play it. This could be a wiser, more subtle approach to introducing the hidden power of the underlying technology, of true digital ownership and token-based collection and trading.
A nice emphasis has been placed on the graphical detail, and ease of entry into it, so these could work together to make a big splash here in 2019.
Check out the Hash Rush site to keep up to date.
Neon District
Originally designed as a trading card game, it's now been re-imagined as an RPG free-to-play, turn-based game, featuring the ability to own unique blockchain-based items.
Neon District takes place in dark, fallen universe, where players rise up against The Mainspring government. You can do this by putting together a team and improving their look and abilities, building up their specialties over time.
The trading and ownership elements will be handled by the Ethereum blockchain, while gameplay uses the Loom Network.
The look and feel is great cyperpunk crossed with steampunk: a great recipie for some cool, artistic item collecting and crafting.
For PC/Mac and mobile devices.
Find out more at the Neon District site.
Age of Rust
This game was once a text-based adventure and is now the project of a full-scale studio. Combat missions in a 3D open world have been added to what is otherwise have players exploring and solving puzzles.
A big aspect is how it inter-connects with other games such as Neon District.
Part of the Enjin Coin Multiverse of Games, which will be an exciting project to follow.
Check out the Age of Rust site.
Real Potential...
We hope you've enjoyed this small compilation of building and 'monetized' games out now or coming very soon.
By using cutting-edge blockchain technology to enhance their creative potential, these games could be paving the way for a big change to the way games are being made, and also increase their longevity. After all, what's better than making one's own in-game assets, and seeing other players interact or make use of them. Let's hope they are also great fun to play!
Meanwhile, don't forget you can play free browser games and accessible mini games right here at Gaming Impact.