18.12.2019
What Video Games to get for Christmas 2019 and New Year?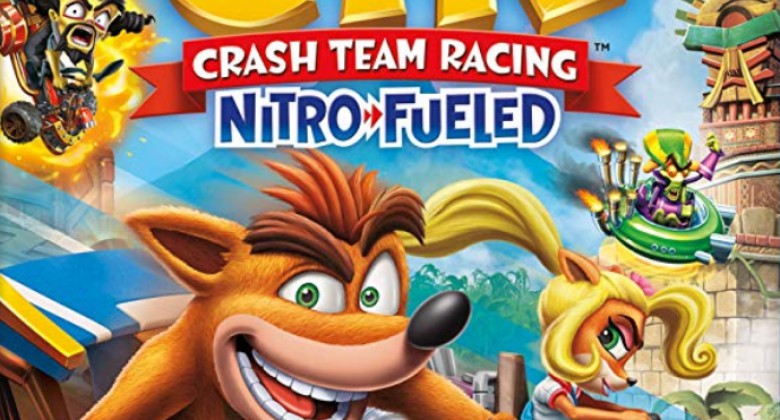 It's that time of the year again and people are finding out what's on everyone else's Christmas/New Year gaming list. We save you the trouble by providing this 'hit list' of cracking games you should be ordering up today (for yourself) in order to get a head start! Well no, actually we mean as gifts you can give to all the family... but then be the one who ends up playing them the most! Let's take a look....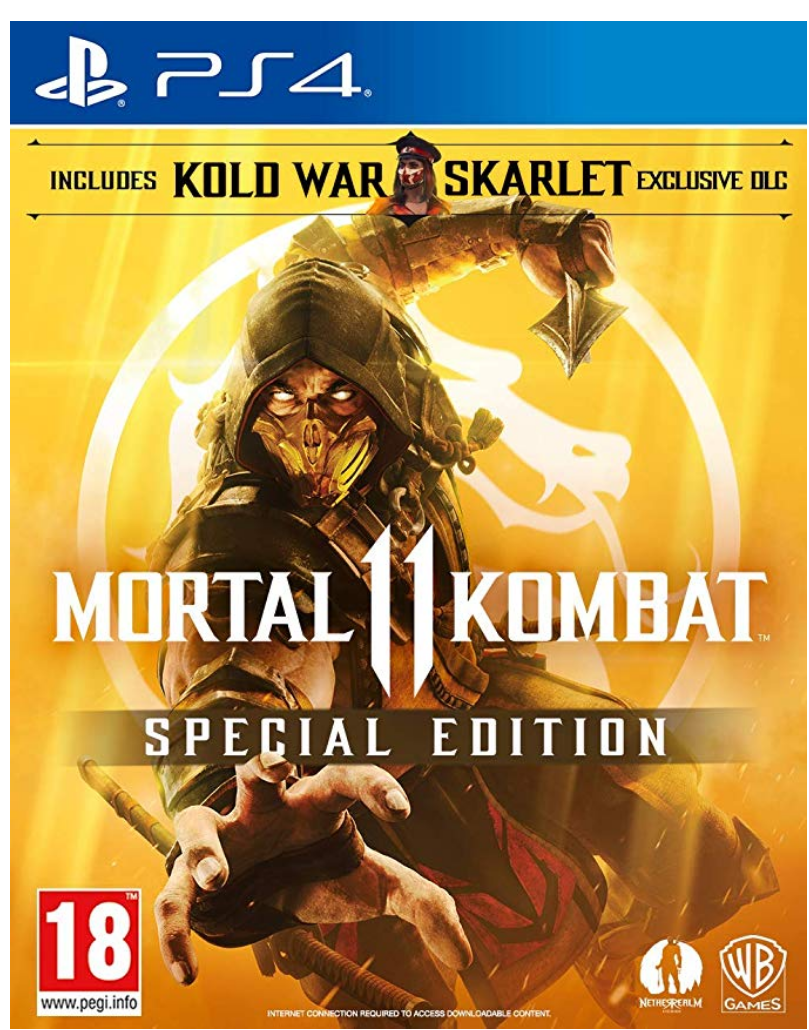 In this much-anticipated next version of the Mortal Kombat fighting series, you get to really customise your own fighters and 'make them your own'. There's hours of potential game-time here, either via the content-rich story mode, play modes, the Krypt or the competitive play online. Say hello to familiar faces in the impressive line-up of multi-dimensional Klassic characters and also to some brand new ones.
Graphics have been souped up to show more detail of course, and once again there's an array of horrifying new fatality moves and animations to master and rub salt into the sudden wound of losing.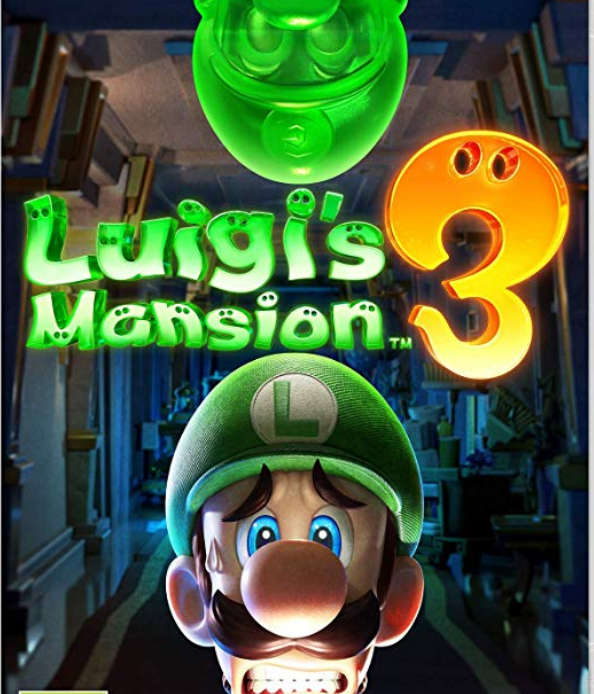 Here you'll be exploring the Last Resort, and moving up through its many and varied doors bursting with haunting enemies and crazy devices. This is because it's up to Luigi to free his friends Mario, Peach and Toad in this setting that's been overrun by spooks.
Fear not, if you've not played any previous Luigi's Mansions, as it won't stop you thoroughly enjoying this one, despite a small amount of backstory. A game really for all ages, you'll be sucking up many a ghost and collectible with Luigi's secret weapon… the poltergust! With puzzles to solve, a nice (and amusing) narrative and well crafted boss fights you'll never feel bored. This is partly due to how the game gives you new things to do, introducing fresh and interesting mechanics to widen the dimensions of the game.
In addition to this, there's the Scarescraper mode for local or online players to work together, and the ScreamPark mode for mini-games, where you can compete in teams.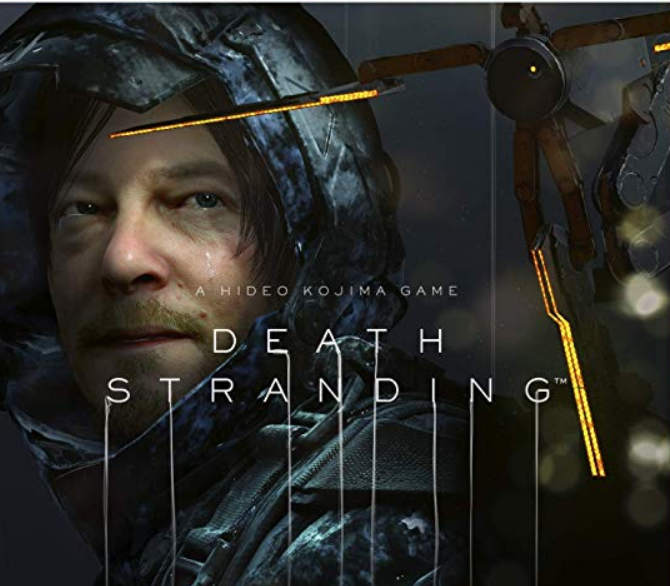 It was a game of high expectations, and apparently it delivers but mostly to those applying some degree of patience and dedication to its missions, its concept and setting.
"From legendary game creator Hideo Kojima comes an all-new, genre-defying experience
Carrying the disconnected remnants of our future in his hands, Sam Bridges embarks on a journey to reconnect the shattered world one step at a time.
With spectral creatures plaguing the landscape, and humanity on the verge of a mass extinction, it's up to Sam to journey across the ravaged continent and save mankind from impending annihilation."
That's quite a synopsis. From many reviews so far this game is both simple and deep, a 'thinking player's game' where small decisions will affect how you navigate the harsh, beautifully-realised terrain and achieve missions that will gradually help to rebuild a shattered world. It's topical sci-fi gaming, tapping into underlying fears that seem to be occupying humanity these days; fears of extinction or isolation despite our ingenious technology. But instead of trying to prevent an apocalypse or fighting directly against it, here it is reversed. The apocalypse has happened, if you like, and the emphasis is now placed on survival and rebuilding.
It's not an action game like God of War but a slow, mature one to challenge players and reward only those who actually have it in their hands and play it. It is not crude in its use of violence or language. This is a game for real gamers, that can resonate for some time after.
The Walking Dead: The Final Season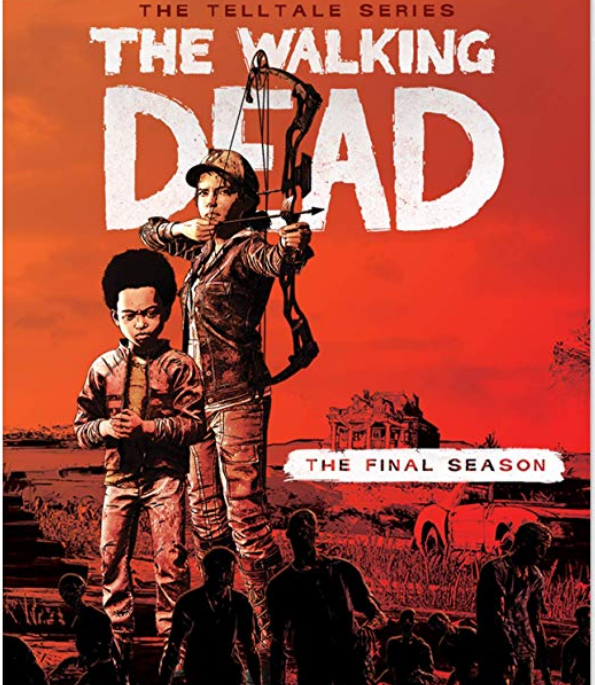 The world of The Walking Dead as portrayed by the Telltale series, is drawn to a gripping close. Reviews for this title praise the graphics and story, and as the last of a brilliant series overall.
If you're not familiar, Telltale's angle on gaming is to give you third-person POV on scenes from the series which the games are based on, and where you must make decisions in a certain time. These decisions will affect the progress of the game via a branching storyline, so you must make the right ones.
With clever angles and perspectives that take you inside the action, button-pressing has never been so fraught.
There is combat in the game, and you can now cripple a zombie to make it easier to kill. In this episode, you also have an option to find hidden collectibles, for decorating your room back at the school which is your base.
Crash Team Racing: Nitro-fueled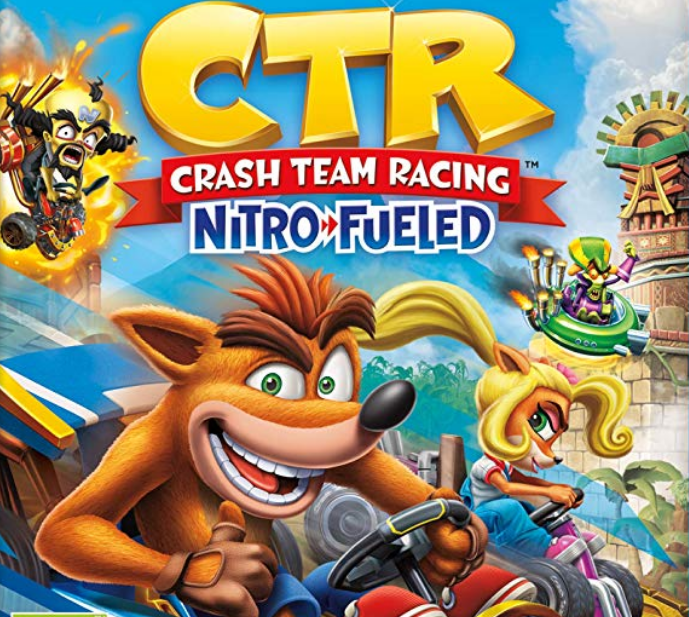 For many it's more about the nostalgia level involved in playing a re-imagined title, only now in lush-looking graphics and detail.
You'll find here the original game modes, characters, tracks, power-ups, weapons and controls, as well as online racing with friends and leaderboard competition.
If you're looking for a rival to Mario Kart Racing then this will keep you busy, with strong driving skills needed to master the deeper aspects of the game. Hours of colourful, exciting fun.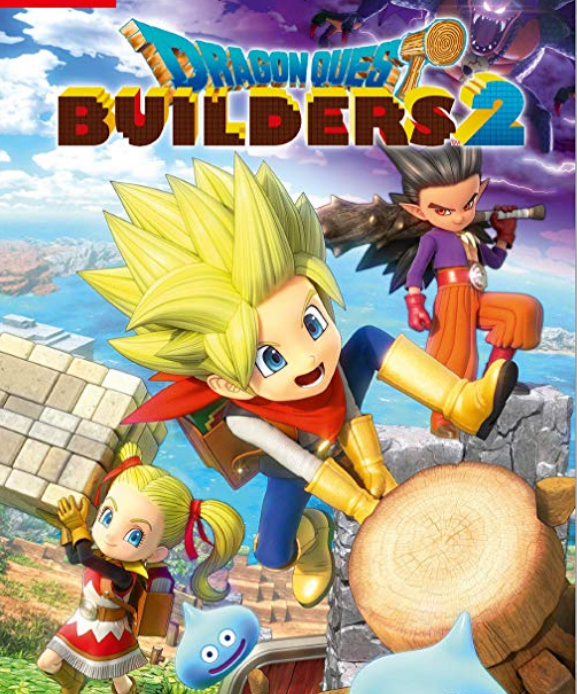 "Combining both RPG and crafting gameplay together, players gather materials to create items such as weapons, buildings, and even entire towns."
This has been described as a superb sequel to an already brilliant game, and where creativity is vividly encouraged.
The building and RPG story aspects are colourfully blended, with tons of materials to find, modify and piece together. You can create a whole island, exactly how you like, and you can either do it alone or with friends.
It's one to consider if you enjoy Minecraft or Portal Knights, with its guided, mission driven style that makes it a slightly different beast in feel. However, it's just as addictive.
Farming, mining, building, cooking, combat and a myriad of other things make this one to enjoy for kids and adults for hours. Fans of the Dragon Quest RPGs will also love the small details as every enemy, character and environmental style are all taken from the beloved franchise.
You can unlock the multiplayer mode after a certain number of hours, and this opens up a never-ending social sandbox aspect to the game.
So that's it for this round-up here at Gaming Impact. Just make you sure whichever game(s) you go for, you try and make it fit nicely or merrily into Christmas and New Year.
While you wait for the big day, be sure to put some time into our large array of classic, free browser games (and also mini-games) here on our site. There's something for everyone thanks to our collection from various categories including management games, strategy and farming.