26.11.2019
5 Best Crypto Games for Christmas (2019 and beyond)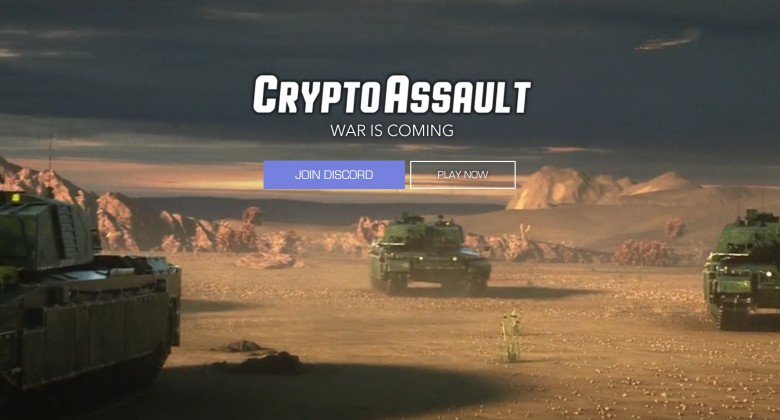 Crypto and blockchain have been evolving, so exploring the up-and-coming world of decentralised games is getting interesting. They're a little different to normal games, so it's important to understand their nature. While the element of monetization certainly adds an extra edge, it's not the same as casino-based games. Blockchain promises to take the industry in a better direction where increased ownership and authentication (on a distributed ledger) serve to contribute more to a game's life-cycle (ie. they can be improved for longer) and can also deliver us from advertising. It's true, you could potentially find yourself earning a bit of money, or 'hodling' some highly desirable items. But that shouldn't be the only driving factor, just a happy by-product of your engagement.
Let's look at a selection of 5 crypto 'cracker-dapps' to dive into, although without any particular seasonal theme I'm afraid. It's just that, with rain or snow falling, winter is a great time for gaming.
1. EOS Knights (Fantasy Trading Card Game)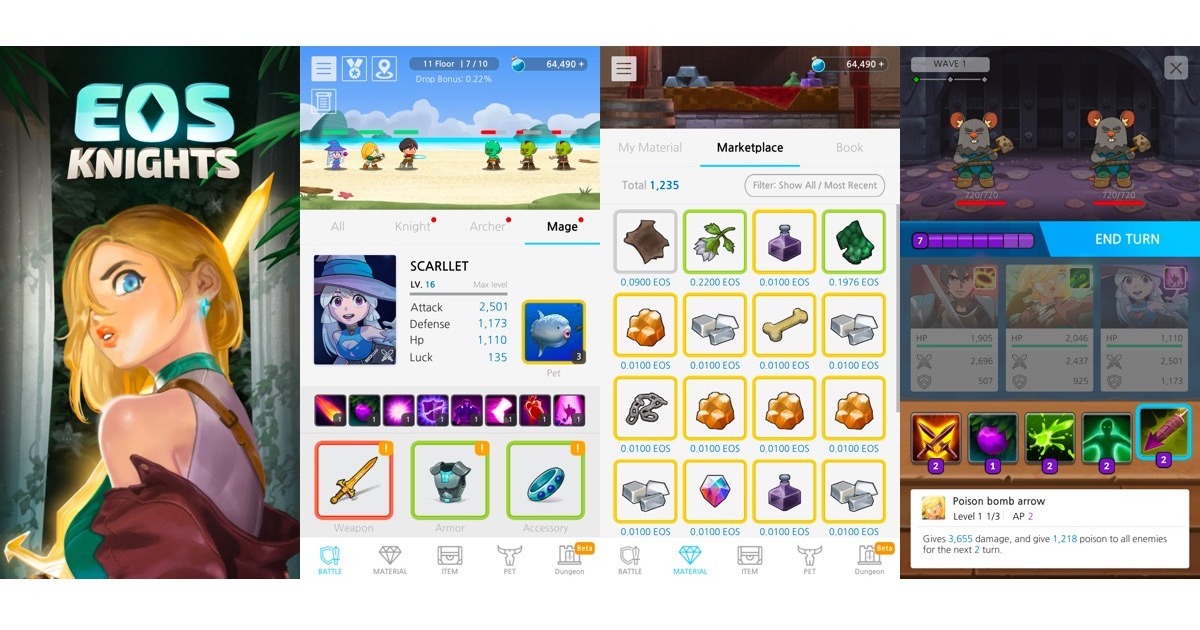 The first, mobile-ready EOS dapp! If you have an existing EOS wallet or account, then getting set up will be easier. Of course the EOS Knights, like any dapp must communicate with a wallet for transactions (so you'll need a wallet such as Meet.One). You'll also need to 'stake' some spare EOS so you can run the gas for using the blockchain. This will become second nature in time, so it's worth putting the effort into getting familiar. Besides, the game will prompt you for all this anyway.
So what do you do? You must make your Knight, Archer or Mage stronger, so collect objects and experience. There will be fights against the Goblin army, so the aim is to try and progress against the bad guys. You can adopt pets too. Characters can be reborn, along with items acquired. Some say that this is the best game so far on the EOS blockchain, but there are some strong contenders emerging. Trading goods are a vital aspect of EOS Knights, so there's a special marketplace built in.
The dapp has been built to work well on a good smartphone as a mobile dapp, integrating with separate wallet apps, perhaps another factor as to its popularity. There's also an additive quality to EOS Knights that makes it enjoyable.
2. 0xUniverse (Space Strategy)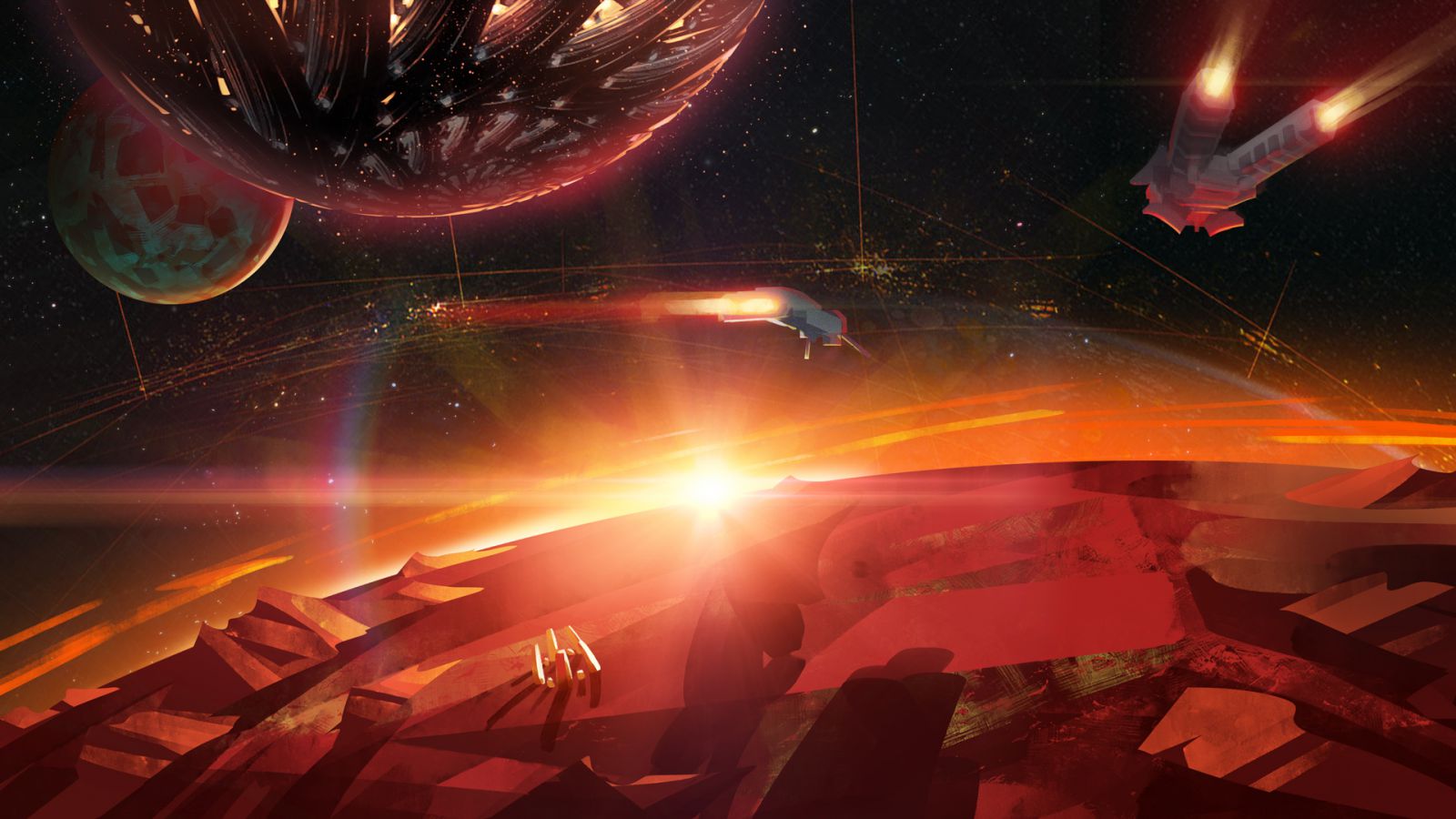 Ethereum-based OxUniverse is just one of several projects from 0x.games.
This one works with MetaMask (browser extension/wallet) but has another option for users without this extension. The graphics and sound are both strong on a quick visit to the site.
It's a 'space strategy game' where players try to explore the reaches of space and colonise any number of planets. You'll need resources for rocket-building, conquest and the building up your empire however. These come from cosmic bodies.
"The [explorers]... will extract resources and carry out research that allows them to conquer the remotest corners of the galaxy. In addition, players can jointly contribute to the story and unravel the mystery of the universe."
3. Gods Unchained (Fantasy Trading Card Game)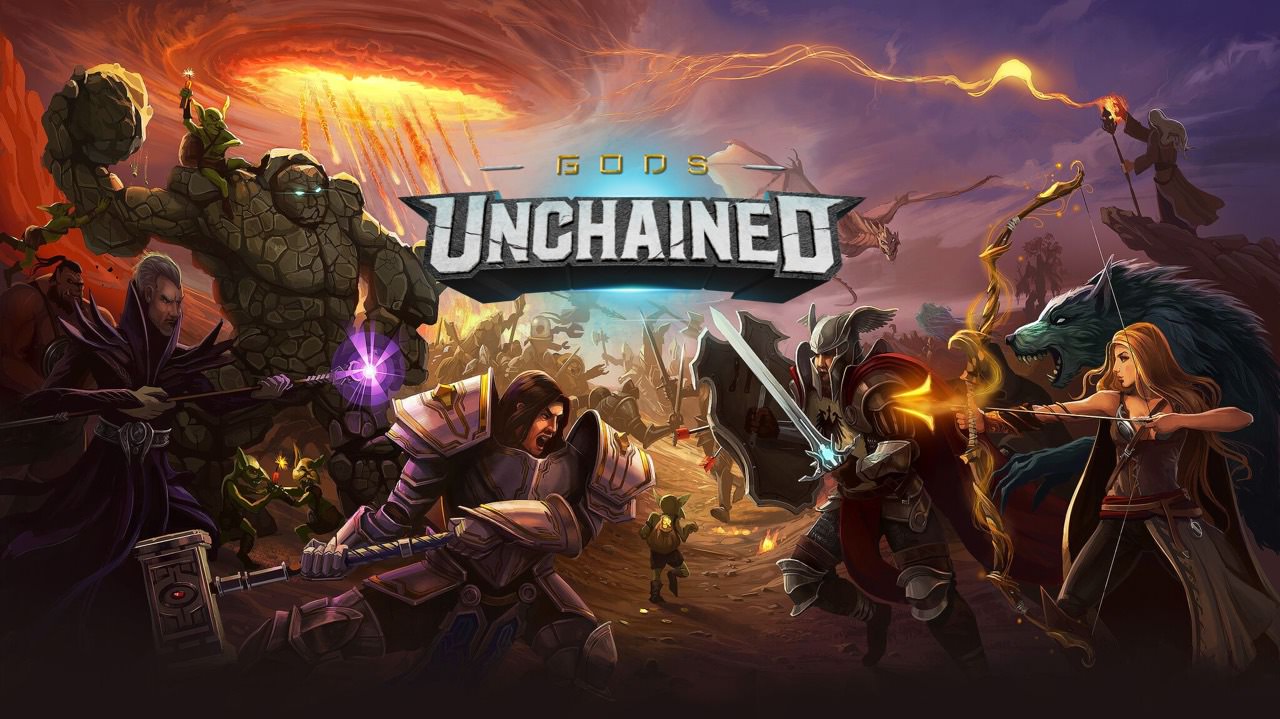 Free to play, and with beautiful illustrations, this is a turn-based trading card game where you'll face off in a 1v1 battle versus another player. You'll get a core, non-trade-able set of cards and free access to the weekly rotation.
You'll need to reduce your opponent's points to zero, so this will take a strong deck of 30 cards. At the beginning of each match, choose a God to involve. No cards will ever be lost during play.
"Powered by the Ethereum Blockchain, players are the sole owners of the cards they accumulate, as ERC721 tokens, players can buy, sell and trade their cards to assemble a powerful deck."
There are also regular tournaments for large prizes.
"Win, and have your victory recorded on the blockchain for eternity." Another nice aspect of blockchain.
4. Beyond the Void (Space Strategy)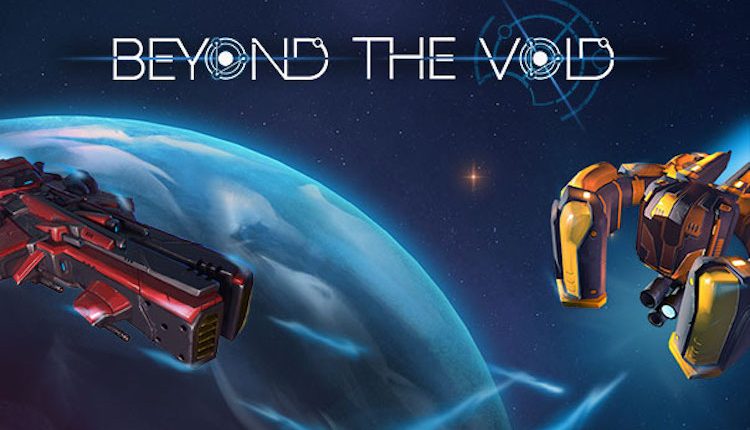 Beyond the Void is another deep strategy game set in space that will please science-fiction (and MOBA and RTS) fans in their search for something immersive. There are also action and competitive aspects. As usual, careful management of resources will enable conquest. There is the Nexium cryptocurrency for purchasing in-game items (Nexium are Ethereum tokens available on the B2Expand marketplace.)
Players have only one goal: "design and build an invincible fleet to conquer your opponent's home planet."
5. Crypto Assault (MMO Warfare)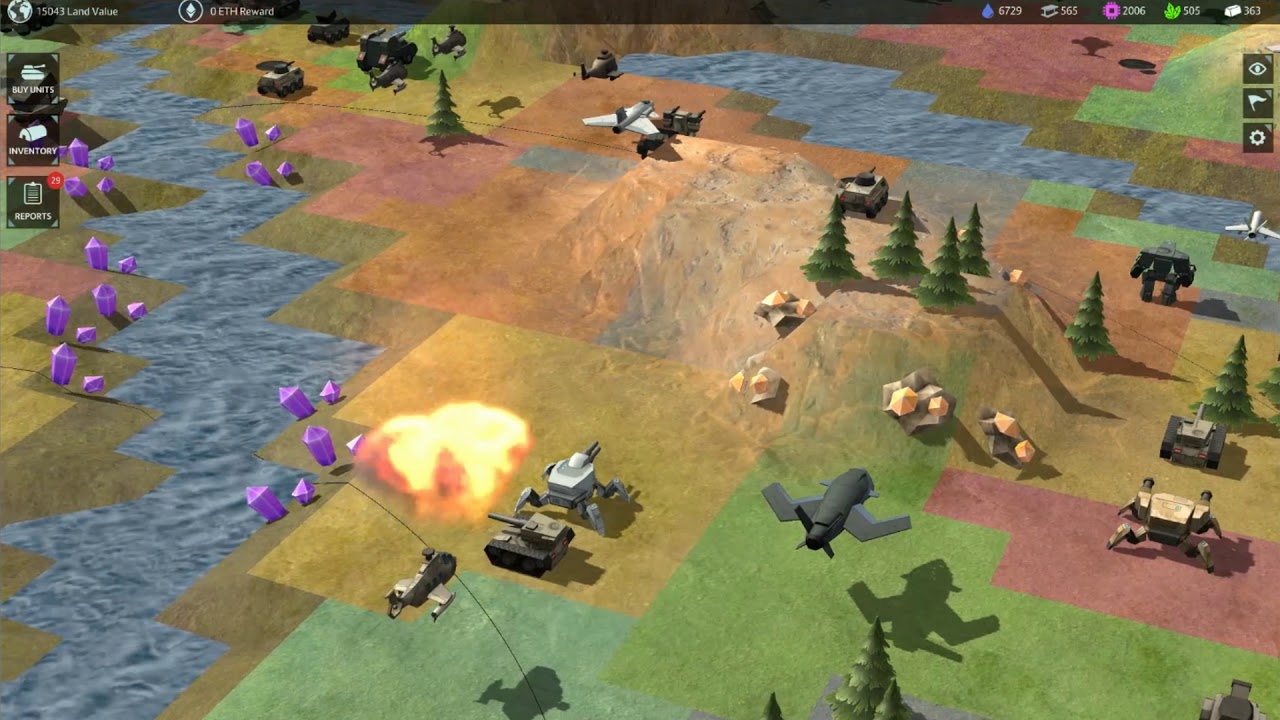 A proper, graphically-rich browser game where you'll need to build up a powerful army and adopt winning strategies to gain Ethereum.
Resources will need to be mined and managed, territory expanded or defended in battles with other players where alliances could prove vital.
It's a large, circular 3D world (with the centre being the hardest to reach) and the game utilises a hybrid on-chain/off-chain system. The units you do purchase with Ether are owned by you, and will never be completely destroyed, only repaired for some time. Could this be the World of Tanks for the crypto-fired future?

And we shouldn't forget to mention the continued popularity of Splinterlands on the Steem Blockchain. It's perhaps still the best trading card game, and remains one of the most popular and accessible dapps out there.
So... that's it for this article, but stay tuned as we like to cover the exciting world of blockchain gaming here at Gaming Impact. Recently, we've seen in the news that Ubisoft is to become the first ever corporate block producer on the EOS blockchain. Indeed, the developers behind Far Cry and Assassin's Creed getting into crypto? What this means is we could start to see some really interesting projects begin to explore the technology and potential in 2020.
It's still very early days, but blockchain games will usher in a world where gaming becomes less the idle pastime it used to be, and change it into a more lucrative hobby (with games with much longer histories and ecosystems). At least, new titles that don't interact with data on a blockchain or arrive without tokenised aspects in some shape or form - may become few and far between.
Just imagine vast game-worlds such as Middle-Earth, Narnia or Harry Potter arriving with a vast, monetized economy, where any item can be owned and traded at in-game Taverns...
Meanwhile, check out this comprehensive site if this article has given you a taste for more.