03.03.2019
MY FREE ZOO Tips and Tricks: How to Get Money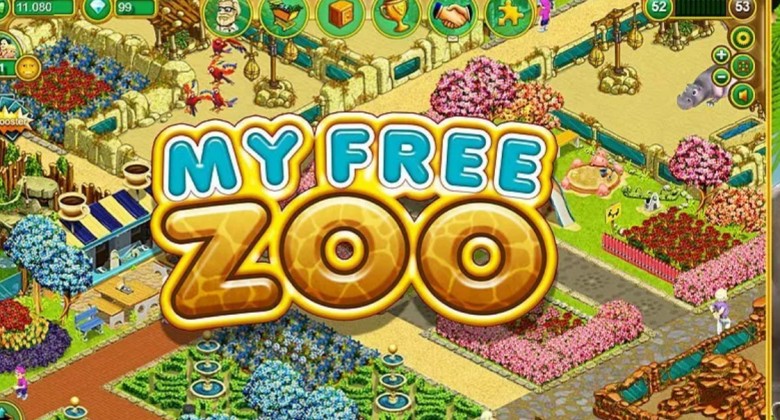 As seasoned gamers of the classic 'My Free Zoo' are well aware (a free-to-play browser game where you must prove yourself to be a competent zoo director), it involves a healthy income from visitors in order to improve your very own zoo. Such a feedback loop can be tricky to get right though, and it can be easy to overspend and get stuck with little money to complete the bigger tasks that will allow you to progress.
Indeed, you might've arrived at such a point where you're feeling frustrated with this otherwise beloved zoo management game. It's most likely because you require more Zoo Dollars, in order to progress or rank up further in the game. This is because those precious Zoo Dollars and Experience Points are closely related. However, the good news is that this also means the answer lies in completing some quick planting quests, so you can level up super-swiftly. Check out this simple My Free Zoo hack...
My Free Zoo Tips and Tricks: How to Get More Money (Nice and Easy)
Let's take as an example of some gameplay around level 2. Your cash might have dwindled and you may be wondering what next to do. The admission fees just aren't bringing in enough on their own. All you need to do is complete a few mini-quests that will grant you XP points and allow you to level up and get free money in no time.
So what are these quests? Decorating! Yes, planting tree decorations, laying down ivy etc... these are all great ways to earn fast XP. You'll need to have enough to buy the decorations of course. As soon as you've planted enough, 200 XP each will be yours for the taking.

Next, you can now build some extra enclosures (spreading out your souvenir shops beforehand is a good idea). You'll now find you have enough Zoo Dollars cash to build the enclosures, having decorated your zoo and gained the extra XP plus free money. Don't forget to claim some extra admission fees too, which you're not supposed to be able to do... but you can!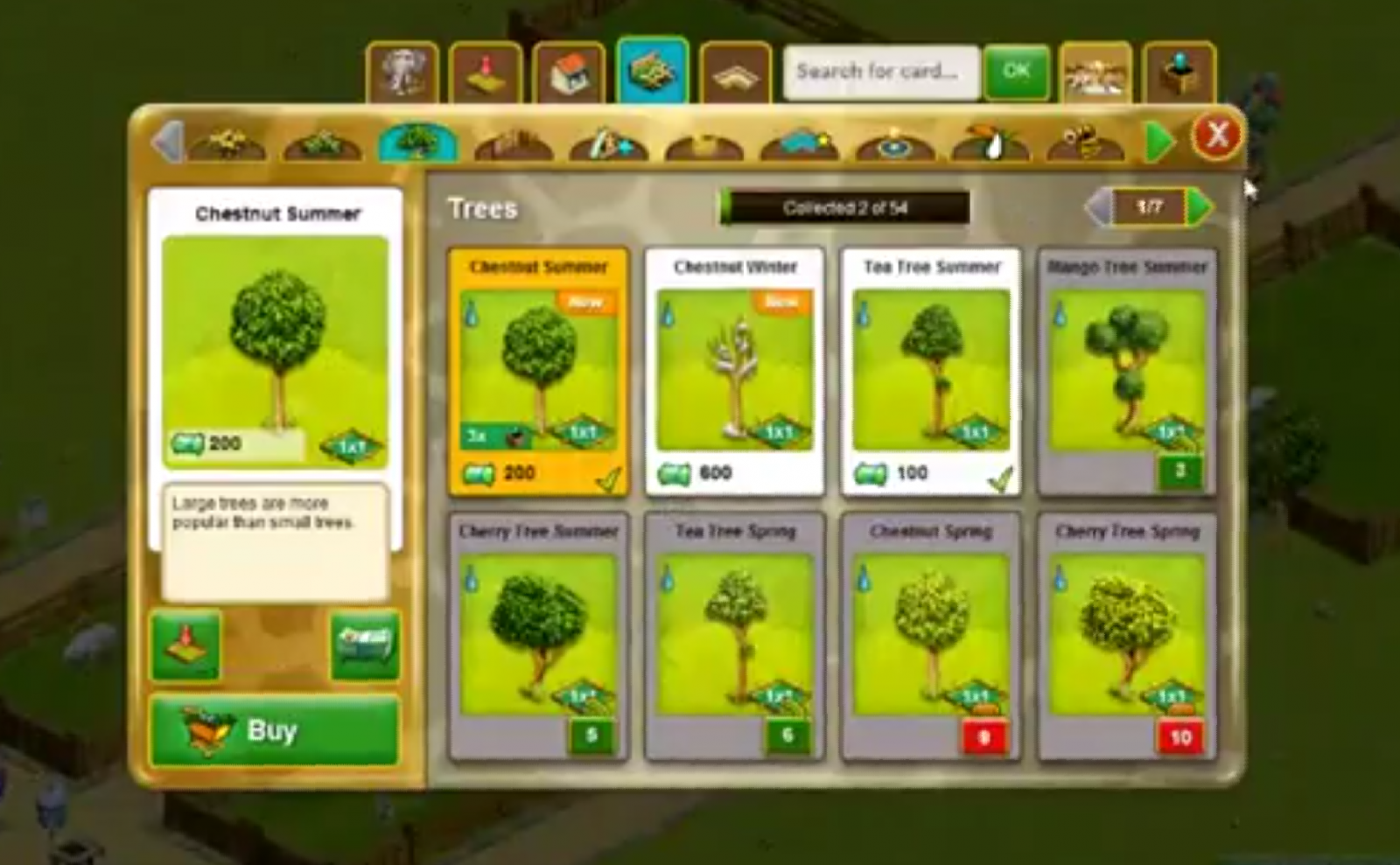 And that's it! You can now continue to expand your zoo and complete the more mainstream objectives. But there are always ways to get free money in My Free Zoo by attending to the smaller aspects of life in your own personal zoo.
Hopefully this tip will go towards making your life easier as a very busy zoo director, dealing with all manner of issues, from the everyday to the highly unexpected. Every little helps, especially as the game itself is free.
If you're not one of the many who've already enjoyed this charming, relaxing, light and educational slice of strategy, then you can try the classic right here via Gaming Impact today in your browser. Sign up and play for free!