08.06.2018
AMD Expected To Release New 32-core Threadripper Processor Later This Year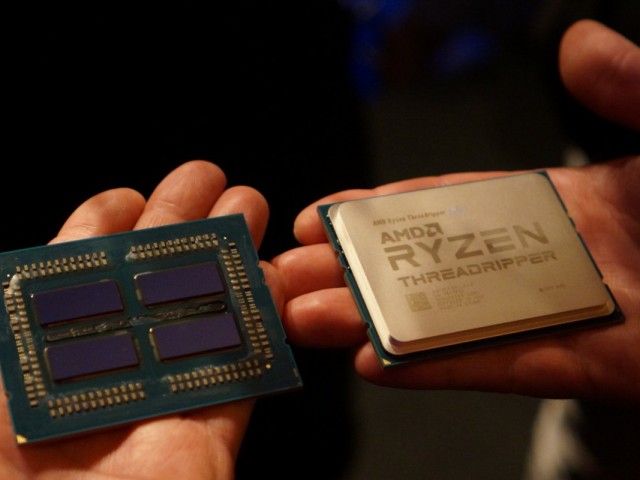 Tensions were high this year at Computex when Intel presented their new 28-core CPU little did they know that AMD would blow everyone out of the water with their reveal of the 2nd generation of the Threadripper CPU which will feature up to 32 cores and 64 threads of performance. That is double the processing power that AMD presented last year but maintain them same size.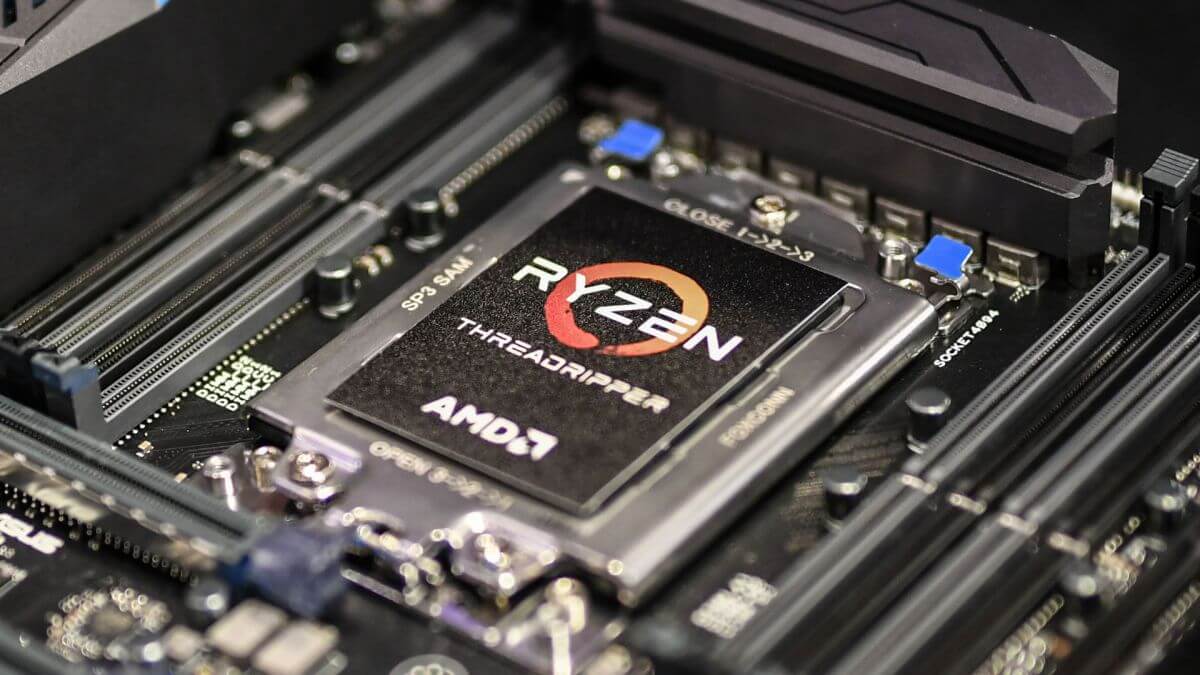 The new Threadripper will be able to handle higher clock speeds, better boost performance and be more efficient overall. That is because it will be built on AMD's 12 nanometer Xen+ architecture just like their newest Ryzen desktop CPU's. These CPU's aren't made for normal desktop users, but rather people who do things like content creation, 3D rendering, or just like handle a lot of tasks at once.
The price for AMD's Threadripper Gen 2 hasn't been announced yet but they said it will be available in fall of this year.