14.09.2018
Amazon Crafting New Worlds to Conquer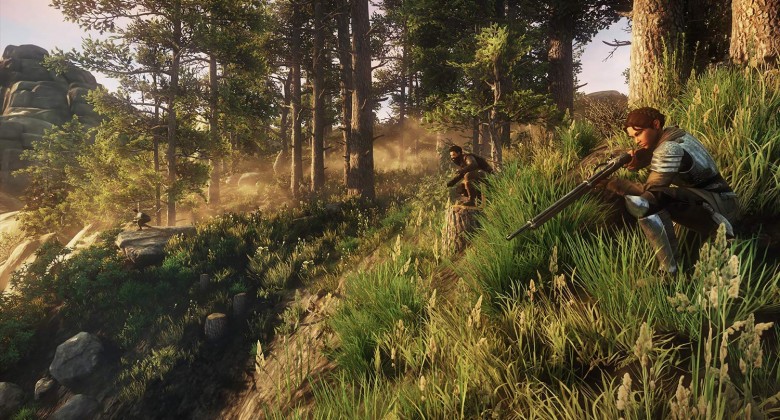 Did you know Amazon are now making games? Well it is. Two, in fact, are well in the pipe from Amazon Game Studios, a division assembled in 2014 from a company that now has the technology and infrastructure to go 'all in' on games, as it states on their site. That's right, that acquisition of Twitch (also in 2014) wasn't just a pet project but probably part of a masterplan to become a major presence in an industry growing each year and expected to reach $143 billion by 2020. Meanwhile, related trends have been rising nicely such as the success of Fortnite and online competitive play. Twitch now has a big influence on the impact that these games can make, and their longevity for add-on packs, sequels etc.
Amazon also has tools. They have Amazon Web Services, or AWS, which is cloud-based infrastructure that can connect players online for multiplayer modes. Much of their game development software such as Lumberyard of course integrates easily with this.
In the grand scheme of things, you could say (stream-friendly) games in general are just getting started, but it doesn't just take the tools to make a great game, it takes (costly) talent. Here again, Amazon have the muscle to tempt in some of the best names and experiences. So far, these have included two former Electronic Arts designers filling lead development roles.
So, with all these gadgets in its utility belt, let's move on to the first games. What will these first shots from the AGS gun-barrels be like, or be aiming at? What would you guess they would fire at? That's right... streaming-friendly, competitive multiplayer ones. Just the kind that their shiny tools can carve out and 'stream up' in spades. But will creating games for their own outlets, or for mass streaming lead to great games, or will they miss out on the less competitive, more vital story-based aspects of top titles? We'll see. It's not for some reason that developers like Rockstar have always incorporated both single-player and multiplayer modes. They can work very potently together in one package.
But anyway, let's take a quick look at what's coming...
New World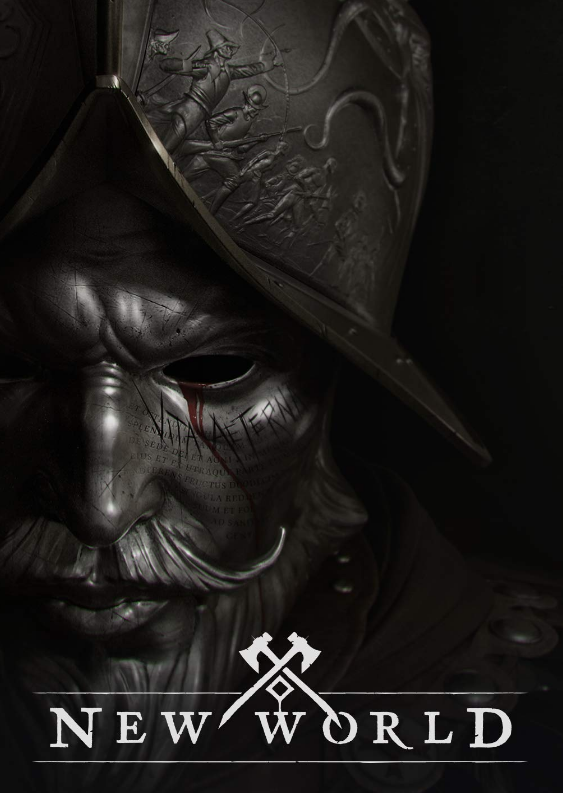 Not too far from release is a historical (but supernatural) MMORPG, perhaps in between the successful survival sandboxers like Ark: Survival Evolved and Scum. This one is set at the time of the first American settlers (and isn't that the face from a statue of Hernando Cortés, the Spanish Conquistador?) What's perhaps making Scum climb the Twitch charts is its complexity and detail when it comes to survival. Previews have emerged for New World and it seems here they're sticking closer to the Ark concept but with more persistence, crafting, PvP and social features. It's apparently going to to be a big new world out there.
"Enter a lost chapter in history, in a sandbox MMO that begins with the discovery of a new world. Carve your destiny alongside hundreds of other players in a savage and arcane 17th century world. Survive murderous player bandits, band together to build fortified strongholds, or strike out to claim a piece of the haunted frontier."
You'll probably need to keep an eye out for the wildlife as well as the other thousand or so fellow players. Start getting ready for the upcoming hype, but it will be very interesting to see what Amazon have done to put their technology to the test, and cut a precarious path into MMO terrain. There are more screenshots on the Amazon shop page.
Crucible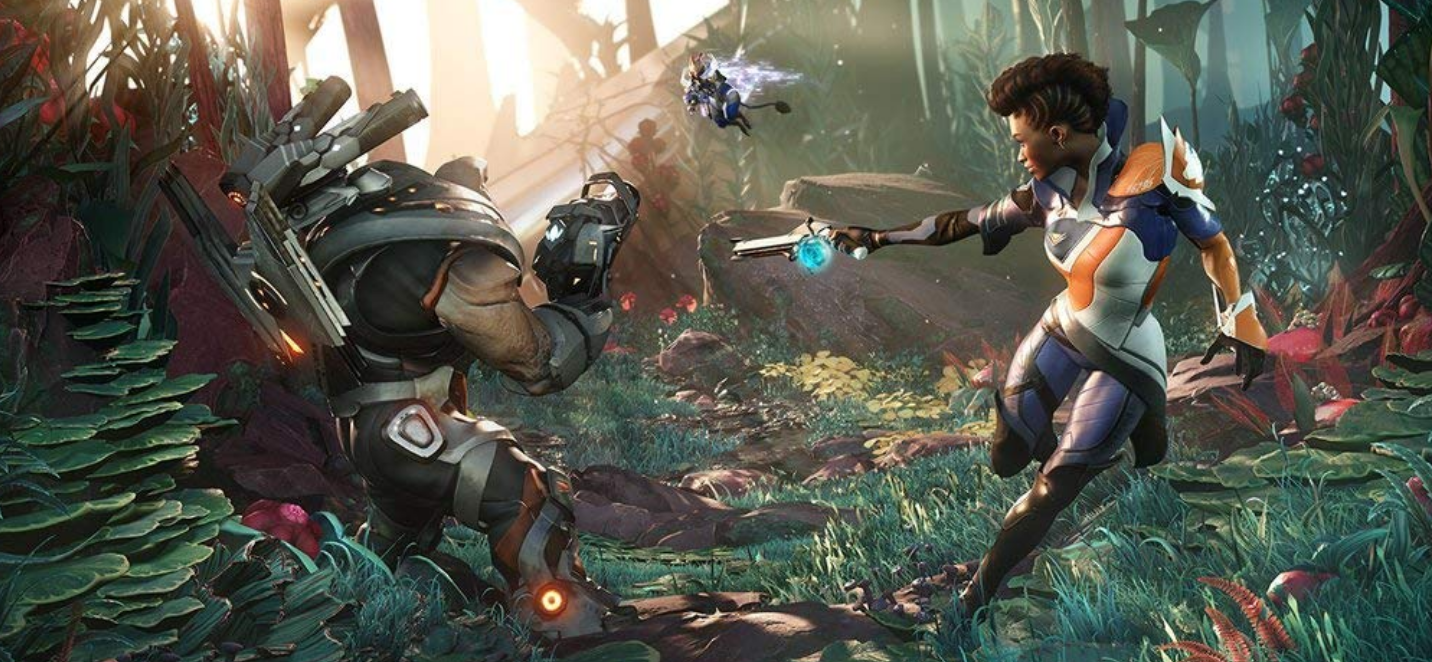 It's set to be a class-based, action-adventure for twelve players. Wielding the name of Crucible, you can certainly imagine something tense and tight-knit. What should be exciting to behold is how players work together at certain times while moving towards the ultimately selfish goal of being the last man standing, the one who steals the glory.
"Crucible is a third-person, last one standing game of trust and betrayal. Each match pits human and alien competitors with unique weapons and abilities against one another on a lush, alien world.
Players make and break alliances on the fly. In Crucible it takes a mix of combat skill, strategic planning, and social finesse to survive.
An additional player heightens the drama by triggering events, live-streaming the battles, and interacting with viewers."
This 'additional' thirteenth player concept (see also Left 4 Dead) is certainly Twitch-orientated. You can see more screenshots and sign up for updates at the Amazon page. You might also still have a chance to play the New World Alpha Test.
Excited? At Gaming Impact we are happy to see Amazon tapping into the great streaming trend and sandbox worlds, and we're sure you streamers are too. In fact, you're probably rubbing your gaming mits together right now from deep inside your shadowy basements! Maybe there are players out there who will become in-demand or even household gaming legends one day, thanks to what's being created right now at Amazon Game Studios. We hope to bring you more about these titles, and future ones.