15.08.2018
Bored at work? Just play!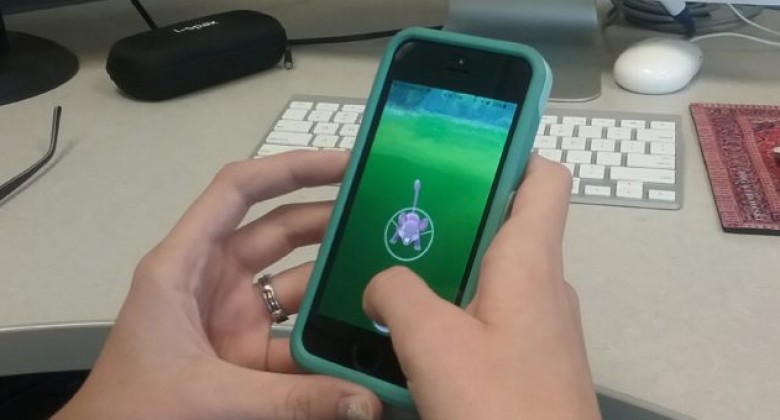 What, you're searching for games to play at work? Shame on you! We thought you liked fun stuff you did at work, like photocopying, emailing, typing endless reports… !
If you're going to play games at work, you have to make sure you can get away with it, ie, not be seen by your boss! But, we can't blame you, after all, we all need a break during the day. Many older PC-based or simulation games used to have an actual 'Boss Hide Key' where computer-based workers could hide their game-play with a secretive, three-key combo.
Here we're going to mention some of the best video games to play at work, while your boss is away.
You've already tried all the usual office chair races with your colleagues, even rock-paper-scissors, and TicTacToe… All those mean that you have to play with a colleague… whom you may not like, but out of boredom at work, you've had to resort to these kind of games.
But don't worry, having worked in offices before, we have lots of experience of gaming at work, however for us it's a bit different since part of our job is to test games!
Your mobile phone is your best gaming friend
Nowadays, of course, there are millions of games you can play on your mobile phone. The thing is, it does involve taking your phone out, which, let's be honest, in some companies can be restricted or prohibited… But what the hell!
You've got the usual puzzle games like Bubble Shooter or Candy Crush… Play this game without the sound on to reduce suspicion.
Monument Valley is another great one. Take control of Ida, a silent princess and complete rich levels. On each level to have to reach a certain place, by moving blocks, walking on ceilings... The game is stunning and based on optical illusion, architecture and beauty. It's a puzzle game that will blow your mind up, but it's also quiet and easy to pause.
Those games are condensed, each level shouldn't take more than 10 minutes. But they can become quite addictive! Don't forget to do some work too...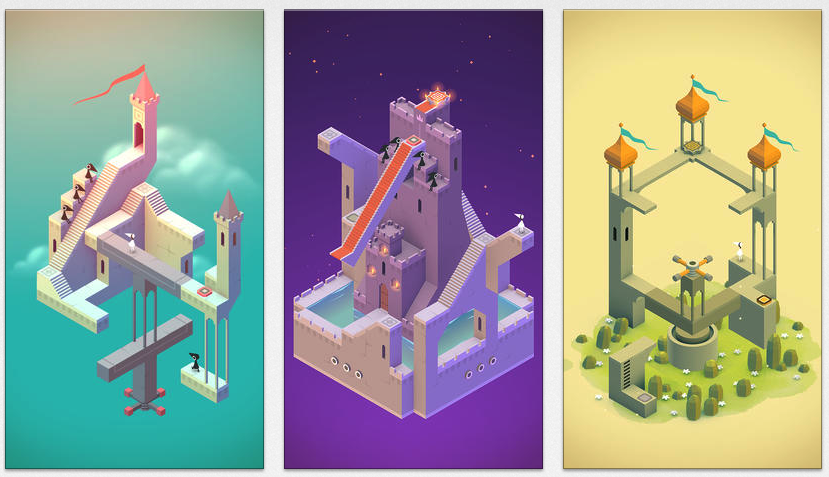 More than 10 minutes to spare?
Ok, this is the best part. Your boss has left the office early, and you're left having nothing to do for more than 10 minutes… The best games then are definitely shooting games! They are fun, exciting, and great for a quick blast. You just have to imagine that your boss is the enemy… and you'll win!
You haven't missed the popular Fortnite of course! And now that it has landed on mobile (both on iOS and on Android), why not try to do a top 1 at work!
Fan of Hitman? Download Hitman Go, and test your skills on mobile phone! Put your assassination skills to the test by playing this easy turn-based version of the well known series. Let's see which level you can reach at the end of your day at work!
What if you get caught?
Well, that would be quite interesting at least (depending on your boss), but, just in case, it might be a good idea to work on your excuses beforehand.
For example, it has been proven that gaming reduces stress, so if you have a stressful job, you have just found the perfect excuse. The 5 minutes you took gaming on your mobile will actually help you relax and improve your performance and that of your company.
Let's be honest, it's also good for morale, and a good working atmosphere. We all know that we work better in a relaxed environment!
And, well, you won't have been doing nothing at all… because you would've put your brain to work. Gaming actually helps people to think.
After all, we spend most of our time at work during the day… So we all need a break! And besides, who knows what your boss does all day…!?