08.06.2018
DreamHack: Why It's An Important Even To Look Forward To As A Gamer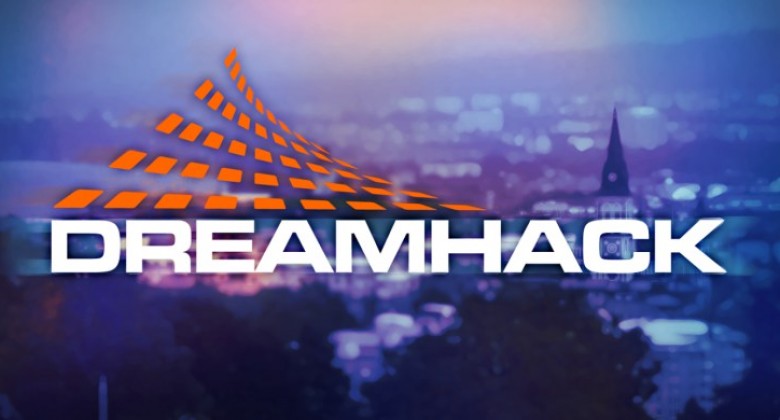 DreamHack is the world's largest digital festival, and rightfully so. This enormous gaming event hosts major competitions in Europe and North America every year. Once a small LAN party in a town of Malung, Sweden in 1994, now tours the world. This event not only consists of gaming competitions on some of the biggest games out currently, but it also has digital art competitions, live concerts, expos to explore, and of course the festival. This three-day event is basically a nonstop party of all things gaming.
DreamHack is going to Austin, Texas this weekend and many major events are planned from June 1st to June 3rd. To begin with, a $100,000 PLAYERUNKNOWN'S BATTLEGROUND Showdown is happening live all weekend! If you think only pro players can enter, you are misled. Attendees can bring their own computer and participate and have a chance to earn a slot in the main competition, additionally even online players have a chance to qualify for the competition as well. Ever wanted the chance to challenge pros? There is a community challenge in duos which will put some of the biggest streamers on Twitch.tv and pros up against the community in PUBG. Counter Strike: Global Offensive is also having $100,000 Championship with teams all over the world including two spots for online qualifiers. Also $50,000 Fighting Game Championships, $100,000 Starcraft II World Champion Series, and many more games with huge prize pools.
If competing isn't your cup of tea, there is always the LAN Party, which if you've never attended one is basically a gathering of gamers of all skill level who just want to play games and have fun. You bring your own computer and game away with friends and new people you meet for three days straight, unlike the other shows this floor never closes so bring some snacks and get ready to game!
If those don't excite the gamer in you, there is always the expo to explore which consists of booths of all sorts of different things such as game demos, art, gaming companies, table top games, virtual reality and much more. There is also Cosplay competitions and live performances of music from huge artists such as Krewella and more.
Luckily the event is broadcasted online so nothing is missed and people who can't make it out to see the event live can enjoy from home as well. Or if you happen to miss it this weekend, you can always go back and watch and feel the excitement and energy during tournaments and experience the celebration of gaming on your own time!