21.01.2019
Games to become 'Alternate Worlds' in VR?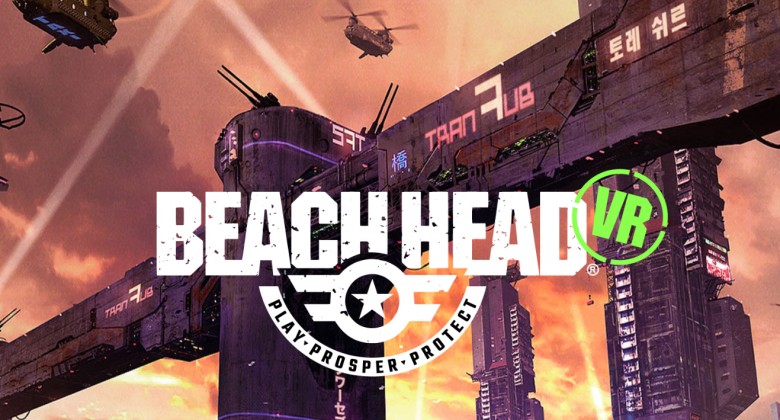 Have you heard of 'Second Life' or maybe 'Decentraland'? Here at Gaming Impact, we're excited to see a new project emerge that intends to merge a video game concept inside of a creative, alternate (VR) world...
BeachHead 2000 was a classic shooter game where you defended a beach from attack. Now it looks set to become something much bigger. Welcome to the project of BeachHead 2020 VR where players will 'play for fun and for profit', thanks to its own token-based economy (with value that can be transferred outside of the game). It looks also set to become a realm of user-creativity and entertainment, with concerts and shows taking place within its environment.
Intrigued? Read on...
"IF YOU DECIDE TO PROVIDE CONTENT TO OTHERS, BEACHHEAD 2020 WILL ALLOW YOU TO EARN INCOME, BY PROTECTING THE CITY, OR BY SUPPLYING DEFENSE WEAPONS AND MUCH-NEEDED RESOURCES TO THE BEACHHEAD DEFENSE FORCE (BDF). LIKE IN THE REAL WORLD, HEROES ARE REWARDED, BUSINESSES ARE COMPENSATED, AND EVERYONE IS WELCOME. COMPENSATION IS PAID USING THE SAME, EXTERNALLY LIQUID CRYPTOCURRENCY UPON WHICH THE GAME IS BOTH FUNDED AND ITS ECONOMY IS OPERATED. BY STAKING THE BHC TOKEN, ANYONE, FROM LARGE RETAILERS TO INDIVIDUALS CAN SET-UP SHOP IN BEACHHEAD CITY. EVERYTHING AND ANYTHING IS FOR SALE. THIS ISN'T JUST A GAME ANYMORE; IT'S THE BEGINNING OF A NEW WORLD OF OPPORTUNITIES NEVER SEEN BEFORE."
Check out the promo video below:
Many games attain their revenue from adverts or in-game purchases, especially the 'free-to-play' model. What would be truly revolutionary are these kind of game-worlds that can be open and fair to everyone from the start (with no options to power-up from day one, or buy skills and progression) and yet achieve their own sustainable economies, that reward both players and developers as value increases.
It's difficult to say whether such a combination of creative space and fantasy gaming kicks can be effectively merged, but it might just entice users to keep participating and interacting with the game (and its fellow players) for as long - and on deeper levels - as say, Grand Theft Auto Online. We'll have to see, or visit, even.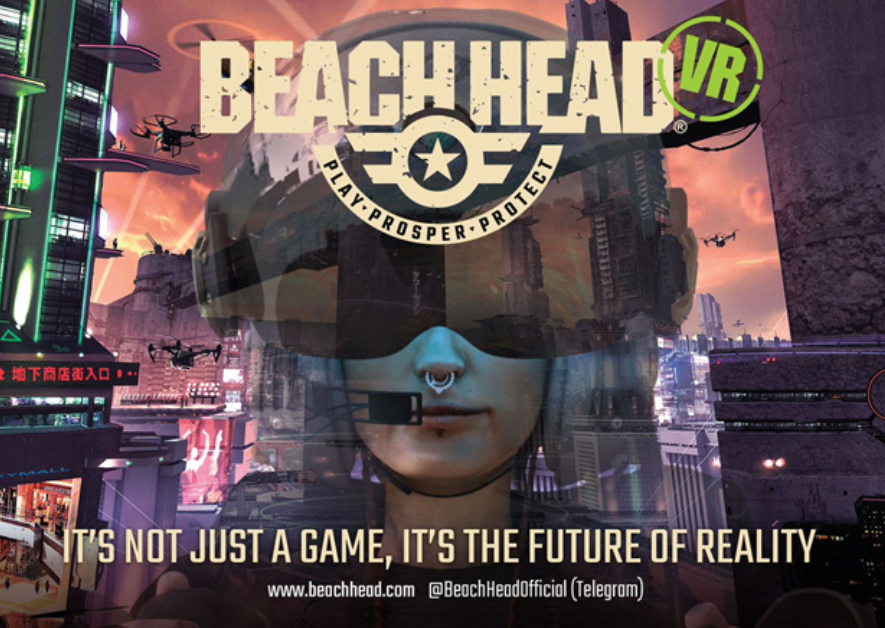 To learn more visit the cool project site, where you can already start to get involved in earning the game's BHT token by undertaking bounties and promoting the project. The Telegram channel is a vibrant chat area where anyone can enter, ask questions, get more information and even contribute their own ideas.