21.06.2018
Kill la Kill The Game Announced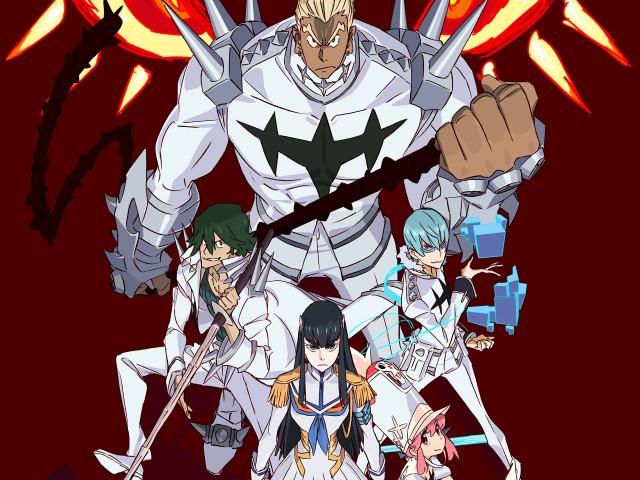 A new game based on the anime series Kill la Kill was announced by Arc System Works this past weekend. On June 13th, Arc System Works social media accounts posted a link to a website with a countdown teasing some sort of Studio Trigger and Arc System Works collaboration, that ended on June 15th. Funnily enough, after the countdown the website was updated with a message that simply asked people to stick around after an episode of Darling in the FranXX, one of Studio Trigger's latest shows, for an official announcement on what this Trigger x Arc System Works project is. Following the airing of the episode the next day on June 16th, Arc System Works announced Kill la Kill The Game, developed by A+ Games and published by Arc System Works themselves. Developer A+ Games have worked with Studio Trigger before, developing a game based on Studio Trigger's Little Witch Academia series called Little Witch Academia: Chamber of Time, which was an action role playing game. So far, there is not much information about the game; more details will be revealed at Anime Expo 2018, which will take place in L.A. next month. However, ArcSys has released some screenshots of the game in production and it all looks visually striking.
The screenshots seem to suggest that the game will be an arena fighter of sorts. The style of cell-shading is very reminiscent of Chamber of Time and of Arc System Works own developed fighting games Guilty Gear XRD and it's version updates and Dragon Ball FighterZ.

You can view more screenshots, watch the announcement trailer, and keep up with news of the game on it's website at http://www.kill-la-kill-game.jp/en/.