30.05.2020
Never played 'GO'? It's been played for over 2500 years!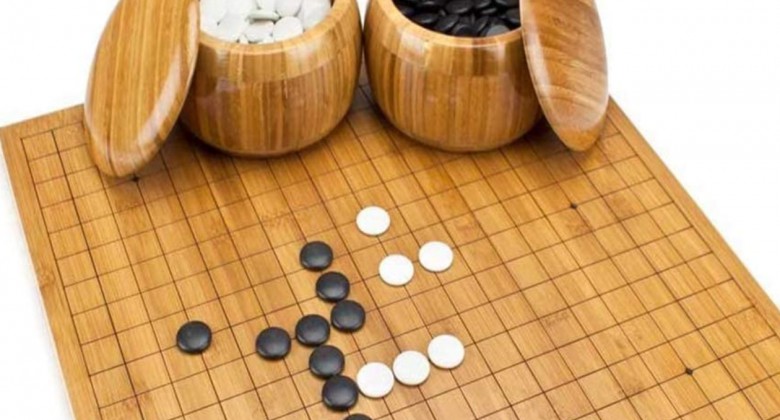 Here at the Gaming Impact blog we usually cover latest notable video game updates, reviews of certain titles that make a splash and general list round-ups of top games to suit different genres and platforms. This must be something to do with the fact that we present our own array of free-to-play browser games you can play directly via your internet browser, and also tons of mini-games for instant, small doses of good fun.
However, sometimes we cover gaming trends and also traditional games. Recently, we did a round-up of board games that have transitioned well on to home console machines for family lockdown play, and and introduction to RPG tabletop adventure games.
But on the subject of board games, we'd thought we'd fit in an introductory post to the ancient game of GO, which is sort of like a Chinese version of chess, only more abstract. For 2 players, it also happens to have been played for over 2500 years old continuously across the planet.
As a strategy game, the aim is to surround more territory than your opponent.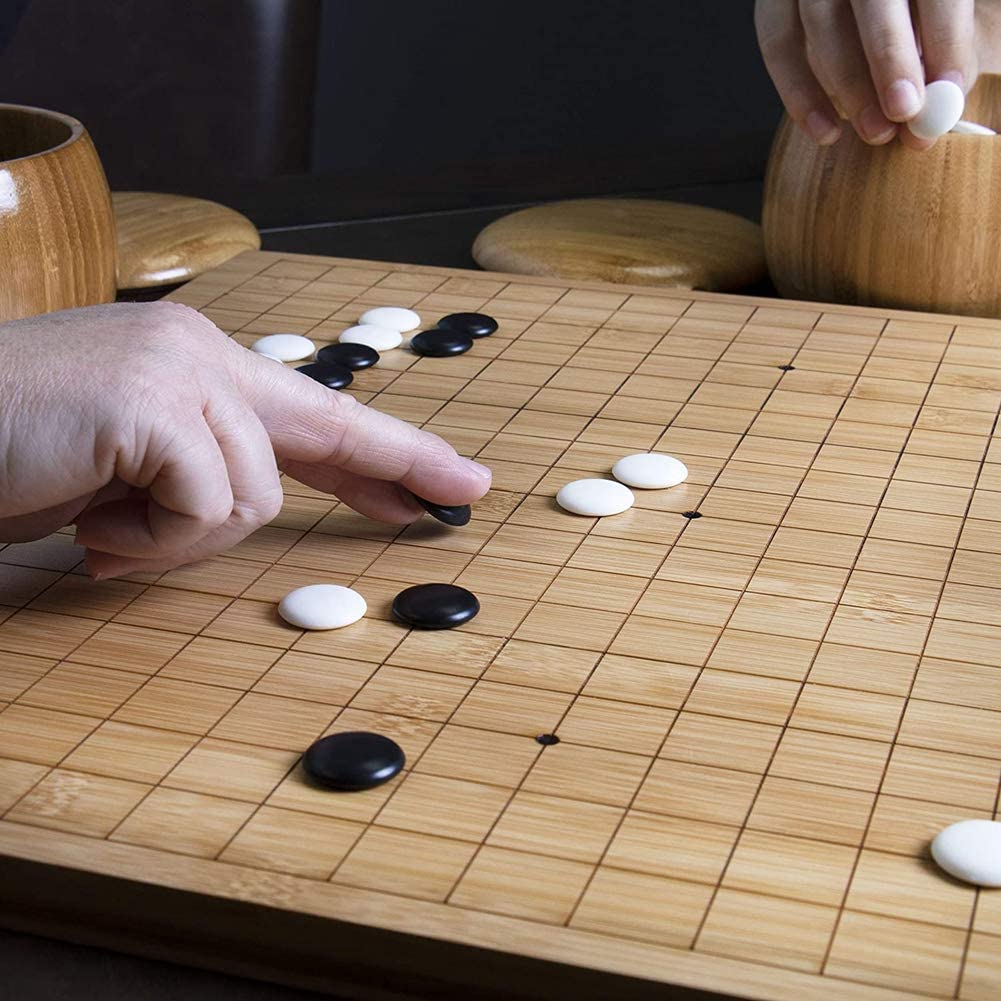 A fascinating documentary 'AlphaGo' shown on Netflix has presented the game of GO to more western players, since an AI company attempted to try and beat a top Asian GO player. It has become another chapter in the story of computer progress versus human ability.
You can watch the full version on Youtube to find out who won:
If you've never played GO before, you'll need to order a proper board, from sites like Amazon, since part of the experience is the tactile nature of this quiet game of territory domination.
There will always be something about some (timeless) board games. From Chess to Chinese Checkers they present a confined board but where limitless possibilities become available in an abstract, subconscious way. Language or social interaction isn't always necessary either: just a shared knowledge of the rules and a love for the game. They also promote strategic thinking in a pure form.
If you're still enduring widespread restrictions in your area due to Coronavirus outbreaks, then maybe it's a good time to introduce this game to your household.
You can also find some great mobile app versions of GO in the app store which can match players together anonymously from around the globe.
And don't forget to keep playing our top family, free browser games (strategy section) and comprehensive selection of free, fun mini-games.