08.06.2018
New Assassin's Creed Has Been Teased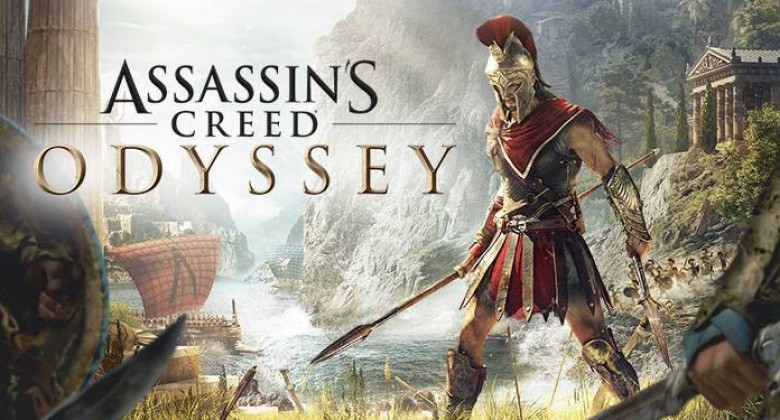 With a swift kick to the chest, Assassin's Creed: Odyssey has been teased! This may be because someone leaked a bit of information about the game and caused Ubisoft to reveal very minor some information about it on twitter. Fans are freaking out.
Some of the rumors surrounding this new game was that it would be set in Ancient Greece and in this five second twitter clip it shows what looks like one Greek soldier, kicking another off a cliff in the most badass way possible, Ubisoft seems to be confirming that some of the rumors were true.
We will have to look forward to Ubisoft's E3 conference on June 11th for more information on what to expect from Assassin's Creed: Odyssey. Fan's hope they don't rush and take their time developing the game since Assassins Creed Origins just came out late last year, as well as having DLC recently released in March of 2018.