16.11.2021
OUTRIDERS - New Horizon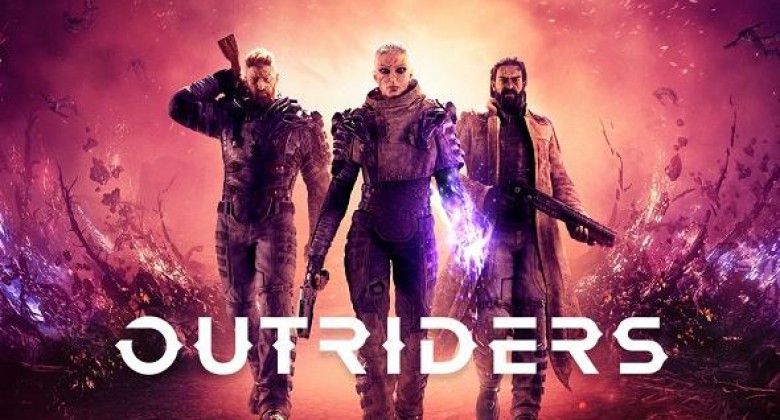 Yesterday there was a presentation related to the game, Outriders. Representatives of Square Enix and People Can Fly studios officially announced that today, November 16 at 18:00, a large free update called New Horizon will come to the game.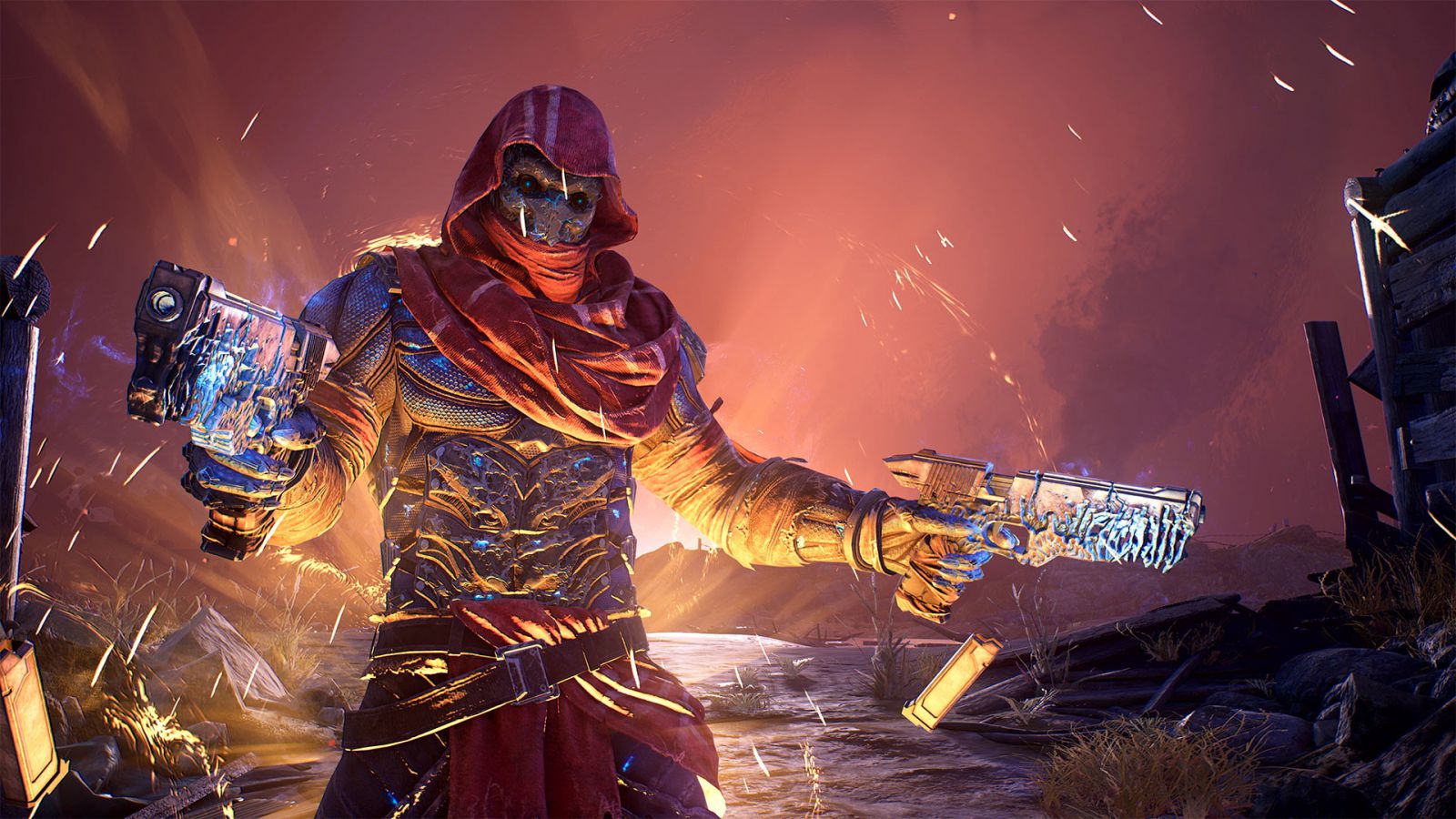 The update introduces a few changes. Four new expeditions have been added, a new transformation system, expedition timers have been removed, new weapon skins, improved balance of classes, skills and mods. Tiago's shop and his merchandise have been changed, and many different types of improvements and modernizations have been made.
We learned that in 2022, an expansion for this game called Outriders: Worldslayer will also be released. While the release date for this expansion has not yet been announced, we will have more information in the spring. Outriders is a cooperative RPG shooter for 1-3 players, set in the original, dark universe of s.f. While humanity will bleed out in the trenches of Enoch, you will create your Outrider and set off on a journey through a dangerous planet.

The combination of dynamic shooting with powerful powers and an ever-growing arsenal of strange weapons and equipment will provide Outriders with many hours of gameplay, straight from the creators of the best shooters at People Can Fly studio.
The game is available on PlayStation 5, Xbox Series X, PlayStation 4, Xbox One, PC, and Google Stadia.