18.08.2018
Play to Win CRYPTO with WARFIELD (FPS)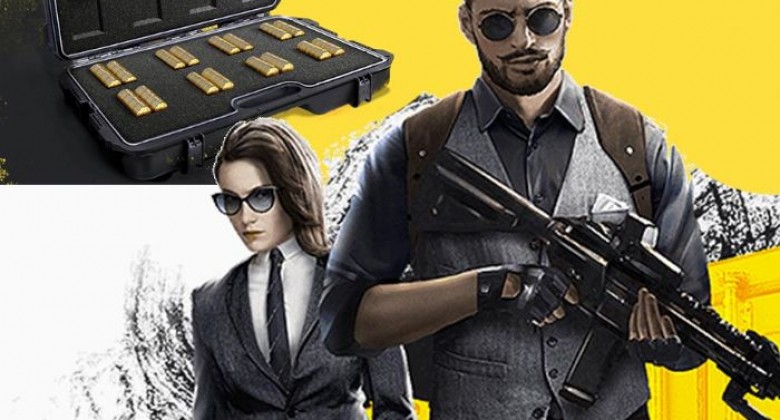 If you're a big techie, or a serious PC gamer, you've probably become increasingly aware of 'cryptocurrencies'. It looks like everyone else will too, soon enough. From the most well-known (Bitcoin or Ethereum) to the newest and trendiest (BAT, Nano, Enjin etc), they are 'stored' using special wallets on your computer, browser or smartphone. Maybe you've bought some, earned some, or been gifted some and have already been tipping people on social media, blogging, swapping, investing or gambling with them. These digital tokens are designed for fast, web-based activities such as these. Contrary to what you hear, they are even safer than using a regular bank in some respects (provided you don't lose your keys).
But what's the difference between Crypto Tokens and other game Currencies?
Here's where it gets a bit technical, as you may have heard of something called a blockchain or DAG (just google them). But to make things easy, let's just say that cryptos are global currencies that extend beyond the realms of one website or any one particular game. You can transfer them easily between your friends like email. They can also be exchanged for regular dollars (and a huge array of other cryptos with different uses) with increasing ease. Or you can just hoard it in your account, in case the value goes up over time (as they may have only a finite supply). They exist outside of the control of the game developers, which is an interesting new business model.
Here at Gaming Impact we're huge fans of crypto and the potential power that it brings to every web user across the globe. Obviously, we had to take a closer look, when we heard that a multiplayer first person shooter game called WARFIELD was already up and running; incorporating its own Ethereum-based token (called Golder or GLDR) directly into the gameplay. It comes with a fittingly stylish website to bring you up to speed on the entire, groundbreaking project.
The game itself happens to be really easy to dive into and since it's in early days it's free to try out anytime for now. It works in a regular browser, but you'll need either a PC or MAC and a graphics card (read the FAQ just to check and it's worth a read anyway, along with the whole cunning plan). It's nice to see a working product, although bear in mind the it's still in Alpha...
The Battle for Golder (GLDR) Tokens

So as you can see, the battlegrounds are still a bit limited, but more are coming besides the starter training and close battleship confines, with its missing captain and crew. These will include: an Amusement Park, Area 51 and Pleasure Island and will lead to even more deadly skirmishing possibilities!
In these early days, there is also a Token Sale running, which means you can get more tokens at a discount price… for the moment. However, if you're a streamer or just want to help promote the game they also have an Airdrop campaign, so you can get GLDR for free!
Into a Crypto-fuelled Future...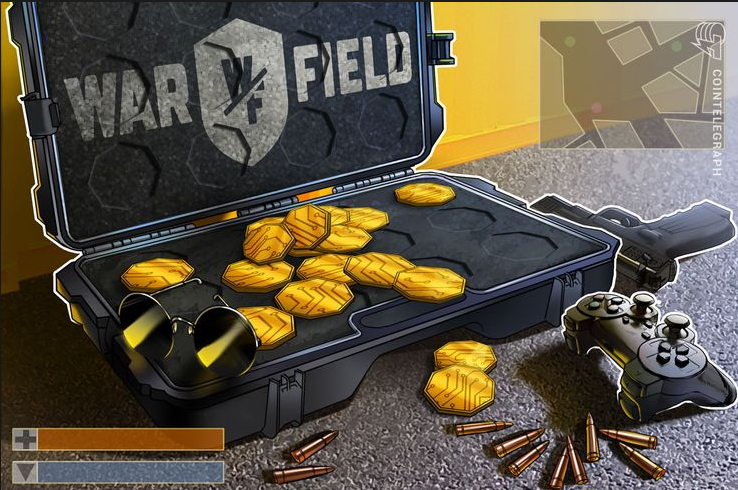 Meanwhile, crypto exchanges are cropping up or getting enhanced so more ways to swap, store and use these tokens are growing every day. In fact, crypto is blurring the lines of what once was considered 'money', and this is an exciting story to follow in its own right.
We hope to see many more projects like this one, and more unified game tokens that work across different or similar titles, making it easier (and more lucrative and interesting) to be a gamer, pro or otherwise.