11.01.2022
PUBG for free - transition to F2P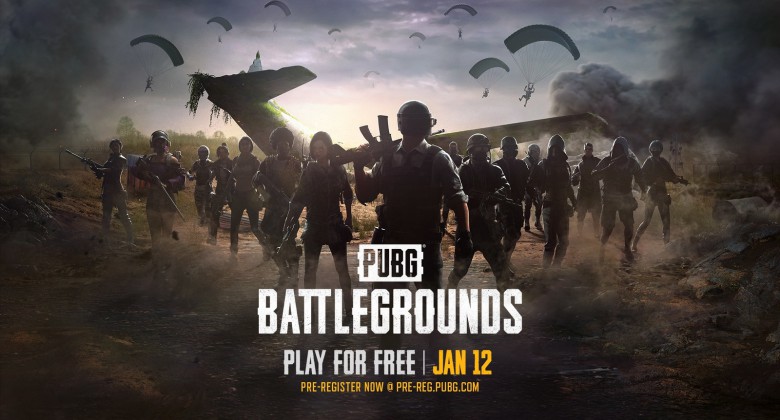 From tomorrow on January 12, one of the most popular online shooters will switch to the free F2P model with micropayments, as previously announced by the game developers. The transition to this model applies to all platforms, i.e. PC, XBOX One, PlayStation 4 and Google Stadia. The very transition to this model is a big change and therefore it was necessary to work on the servers that caused the game to stop and will end on January 12th.
The game will be free for everyone with the option to purchase the Battlegrounds Plus DLC. After purchasing this package, I will receive the following benefits.
- Bonus + 100% to Survival Proficiency XP,
- Career cards - Medal,
- competition mode with rankings,
- creating custom matches.
As well as the following items:
- captain's hat with camouflage,
- captain's mask with camouflage,
- captain's gloves with camouflage,
- bonus 1300 G-Coi.
However, people who previously purchased the game before switching to this model will receive a special Souvenir Package with items such as:
- Battlegrounds Plus DLC,
Skins Kit (Battle Skill Heritage Corset, Battle Skill Heritage Jacket, Battle Skill Heritage Gloves, Battle Skill Heritage Pants and Battle Skill Heritage Boots)
- Legacy shackles - frying pan,
- a plate - Heritage in combat practice.
According to the developers' assurances, after changing to the F2P model, the game will receive many improvements and changes in the coming year, for example, the upcoming new map "Kiki". The transition to this model itself began with the introduction of the new patch 15.2. The patch itself introduced new equipment to the game, such as drones or devices that accelerate the healing of wounds. The balance of the game has also been improved, numerous bugs, the minimap or even the lobby have been fixed.