29.03.2021
So what's in the Cyberpunk 2077 1.2 Patch? Only 500 plus fixes!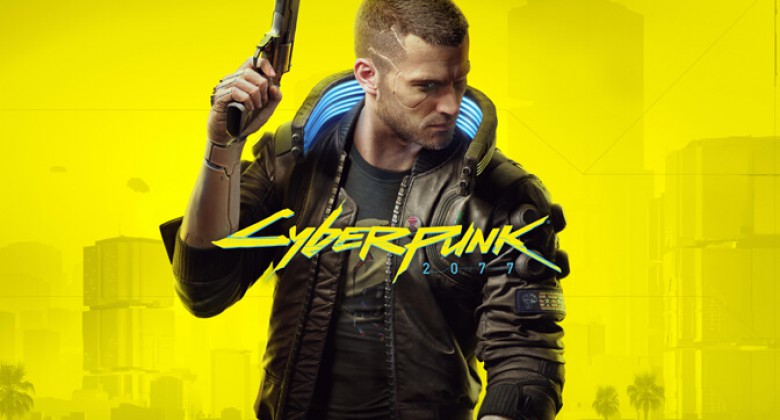 That's right: Cyberpunk 2077 latest patch, 1.2 is about to land, so here at Gaming Impact we are casting our augmented eyes over the patch notes. It's a lot to take in...
With over 500 fixes in there, it's far too much for our humble blog writers to cover, but we'll certainly highlight for you some notable upgrades - or updates - to the most incredible open-world game in many years.
If you've never heard of Cyberpunk 2077 it's time you came out of your retro gaming cave. The world has changed, and it's time to take part in it. But it was always an ambitious project from CD Projekt, since their previous title The Witcher 3 : Wild Hunt experienced such massive success. Cyberpunk 2077 finally delivered its immersive, futuristic RPG-plus-open-world, but with a host of glitches and issues which could have seen more testing and time. Such is the well-known problem with such projects and rich gaming landscapes. However, it doesn't mean those first adopters and buyers should have to suffer for it. But this patch is another attempt to shift the experience of the game to a more polished position.
Note: You can read all about the background to Cyberpunk 2077 here on Everipedia. This landmark title in gaming history celebrates all things cyberpunk and takes it to a whole new level ever since Phlip K Dick's amazing sci-fi novel 'Do Androids Dream of Electric Sheep?' emerged as a book in the early 1980s. Think film noir detective plus sci-fi dystopia plus post-modern malaise. It has a lot to say about our relationship with technology. Willliam Gibson and Neal Stephenson deserve a mention too.
The 1.2 Patch...
The game was taken off the PS store completely you might remember, due to performance issues, especially the PS4. Cyberpunk 2077's patch 1.2 has allegedly worked hard at console-focused performance optimisation, but will it be enhanced enough to reinstate the game on the PS store, six months on? We'll have to see, but it's the largest patch to date, and this is likely where the bulk of the work has gone, and will continue in future patches in any case.
Sony will be sure to study and test the update, and register player feedback before they arrive at a decision...
After the patch, if your car gets stuck, they'll be a new option to 'wiggle' the car free, which may be better at least than a complete respawn, which feels more like a cheap fix. Steering sensitivity will also be improved, especially for keyboard users.
Another major change relates to police AI response. Now, the spawn radius has been widened. Ideally, police should actually travel to any particular point, but at least this will prevent glitches of them appearing in walls or rooms they could never have reached.
You can read the full Patch Notes yourself right here, to get a taste of what will be improved. It's certainly impressive and it will go a long way to help the developer's reputation.
For those of you more patient when it comes to immersing into this dark, complex vision of the future, you may be rewarded with an even more fluid, beloved and improved gaming experience - if you continue to wait.
But for those living in the present, Patch 1.2 is another much-needed step on the road to a gaming masterpiece. By playing it now, and leaving feedback, you can be contributing to this status.

Bored at home or at work? Don't forget to take a look at our host of cyberpunk-themed free mini-games, instantly playable via your browser. Or, you could delve into our family-friendly browser games for something more engrossing. Check out our most popular ones!