10.09.2021
So what were the 2021 BAFTA Games Award Winners?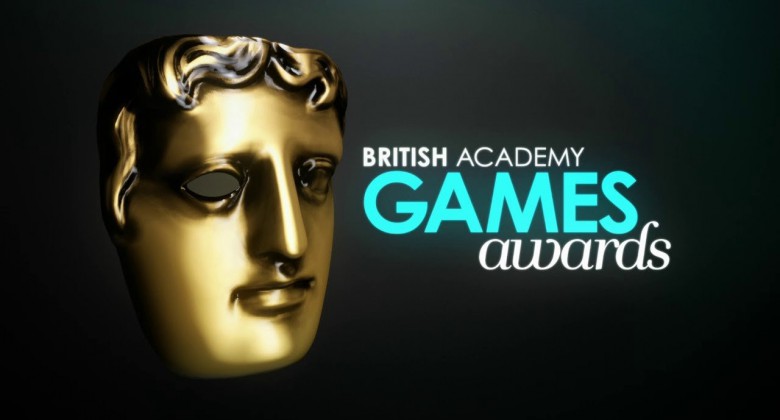 It's awards time again! But not everyone has the time to keep track of the great video games which are winning BAFTA awards for various, special reasons. Maybe it's because we're all too busy playing them!
Well, it's important to reflect and acknowledge these vital, important game productions which are making an impact on the games industry - and its continually exciting evolution.
You can watch the captured livestream below, which of course was all hosted remotely during these strange, Covid-ridden times. However, you still get to see some of the people responsible for productions you may have poured many hours into - and are still.

Also, we've put together a quick-list so you can see what games are really worth playing out there, and why. There were some surprises, as you'll notice below, and some which were totally expected. Very few were not in some way deserving of the accolade.
Animation: The Last of Us Part 2
Artistic Achievement: Hades
Audio Achievement: Ghost of Tsushima
Best Game: Hades
British Game: Sackboy: A Big Adventure
Debut Game: Carrion
Evolving Game: Sea of Thieves
Family Game: Sackboy: A Big Adventure
Game Design: Hades
Game Beyond Entertainment: Animal Crossing New Horizons
Multiplayer: Animal Crossing New Horizons
Music: Marvel's Spider-Man: Miles Morales
Narrative: Hades
Original Property: Kentucky Route Zero – TV Edition
Performer in a Leading Role: Laura Bailey (The Last of Us Part 2)
Performer in a Supporting Role: Logan Cunningham (Hades)
Technical Achivement: Dreams
EE Game of the Year (voted for by the public): Last of Us Part 2
BAFTA Fellowship: Siobhan Reddy, Director at Media Molecule (creators of Dreams)
Do you think any games were missing? You may want to check out the full list featuring both winners and nominees.
Who will be at the next BAFTA Games Awards...?
Let's just hope it won't all have to be remotely hosted, since it's really important to have people from the games industry come together, share stories, make new contacts and share their plans for the future.
Perhaps VR and AR games technology can play a role here one day?
Meanwhile, since you're here at Gaming Impact, don't forget to take a look at our Top 20 free browser games for all the family, or have some fun playing mini-games, instant and free, again easily via your browser....