02.03.2019
STAR WARS: Jedi Fallen Order - update!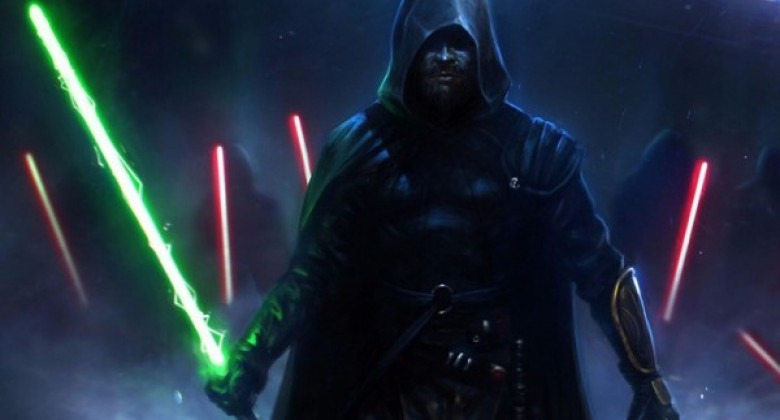 Developer Respawn has its hands full, having released battle royale game Apex Legends, but also working on Jedi Fallen Order. Let's hope the success of the latter feeds into the former. They've also previously made Titanfall 2, the first-person shooter, so they're more than familiar with these kind of big games.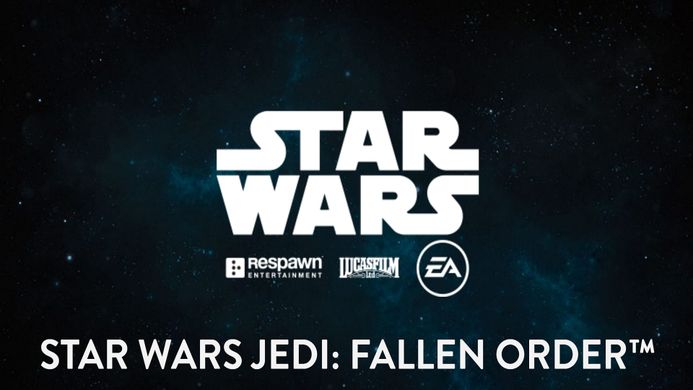 The next major Star Wars release after Battlefront 2 has been described by Respawn CEO Vince Zampella (at E3 2018) as a dark tale set between the epic events of Revenge of the Sith and A New Hope. There's quite a bit of space there. What will be the role? It looks like that of a young Jedi Padawan escaping the sudden horror of Order 66 (that also wiped out many a 'youngling' trainee on Coruscant at the Jedi Temple). Still carrying, of course, a trusty lightsaber, you must find your way in a galaxy now overtaken by the Empire.
Scant details are yet available, but hopefully we'll see some familiar characters, planets and narratives interwoven. It's worth wondering how this new hero will relate to the backgrounds or later lives of heroes Han Solo, and the Skywalker siblings? There'll surely be some room for a bit of stealth, hopefully. A lot of us older Star Wars gamers still miss our Dark Forces friend, Kyle Katarn, and that voice. Perhaps one day, there'll be a remake of that series.
Any latest updates? Well, Chris Avellone is the writer and has only recently tweeted that work is finished. Avellone is best known for having scripted the still popular classic (out of all Star Wars titles): Knights of the Old Republic II - The Sith Lords. So... there's some new hope then, for Jedi Fallen Order.
Star Wars Jedi Fallen Order is currently still on track for Autumn 2019 release, or before. There should be more details emerging during this year's Star Wars Celebration, most likely 13th April.
Keep calm, and may the Force be with you until then... (and also beyond)...