27.09.2018
Start saving up for the next Oculus... Quest!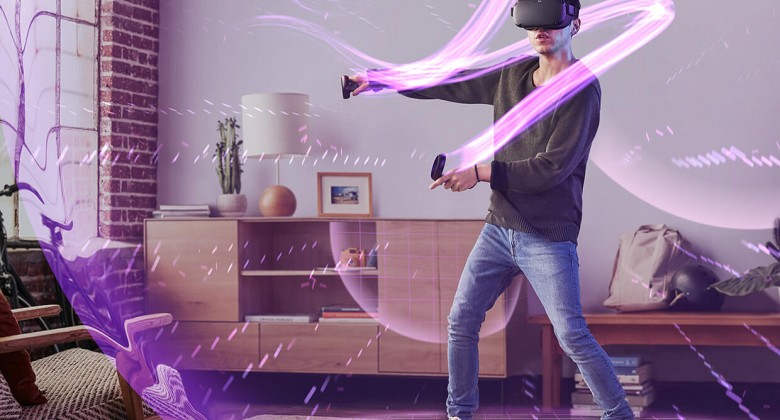 Some great news for Rift-heads and mobile VR gamers: you might actually be able to afford an Oculus Rift-capable headset, for only $399. It won't even need linking to a PC, or headphones and it will utilise the two touch controllers.
That's right, it seems VR will be getting a lot freer, more immersive and more popular, which may also see more game publishers begin to exploring VR titles and adaptations.
You've got time to save up for the Oculus Quest, as it's currently set for launch in Spring 2019.
Check out the Oculus announcement and the trailer here:
We're big fans of Virtual Reality at Gaming Impact and endeavor to highlight some of the better content.
They'll also be a Star Wars series called 'Vader Immortal' at the launch of Oculus Quest, along with 50 others, plus the fact that you'll be able to play all Rift-based titles.
Games and experiences (including all those Youtube 360 movies) are currently the big attraction for VR buyers. However, perhaps one day you'll be reading this article on a virtual - or artificial - reality web browser, since it looks like we'll all be spending more time in this more immediate environment, released from our computer screens. Facebook clearly believes in this potential and its power 'to defy distance'.