04.01.2022
Steam Awards 2021 has been selected.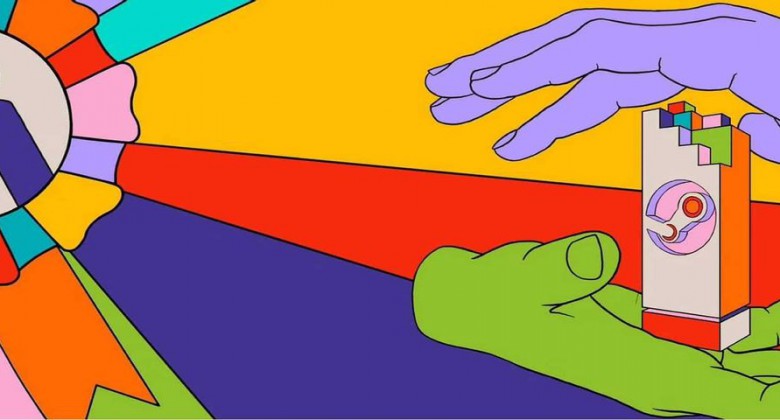 Steam has been around since the beginning of 2000, Steam Awards have only been selected since 2016. Digital awards will honor the best games released on Steam in the last year. While there have been a large number of games nominated for each of the Steam Awards categories this year, the Game of the Year winner may come as a shock to some players.
2021 saw some impressive nominations for the Steam Awards. Games such as Valheim, Resident Evil Village, Cyberpunk 2077, New World, and Forza Horizon 5 were nominated this year. However, the winning game certainly has a lot to offer its players.

Out of the nominated games, Resident Evil Village won. Many gamers may find it strange that horror has beaten other nominations. Looking at this game it's no wonder its unique storyline, multi-faceted gameplay mechanics and unique atmosphere, Resident Evil Village is a worthy title for the Game of the Year.
In addition to Game of the Year, Steam Awards were given out in other categories. Cooking Simulator VR won the best VR game. It Takes Two won the Better With Friends category. If you want to check one of that games and you want to buy it you can earn some steam wallets on our friendly site where from points that you earn on site you can witdraw some rewards as steam wallets.