28.09.2019
The top 5 best taxi cab driving games. Taxii!!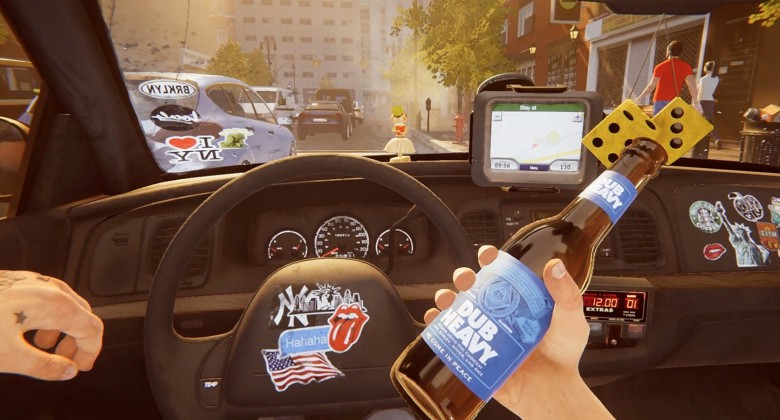 Welcome to this quick list of great or decent, taxi-cab driver game experiences out there. Maybe it's something to do with their dark underworld connections, challenging, city-driving elements or numerous design opportunities, from business operator, getaway driver, retro, science-fiction noir or other story-driven or open-world encounters... Get ready to hop in and explore what taxi driving is all about.
This list omits the huge number of crappy taxi games for smartphones, which - let's face it - don't do the job of giving you much of a fun ride on a small screen. Riddled with ads too, of course.
The sad fact is there just aren't many great new ones currently available… yet. So for now we'll have to do with these, of which number 5 looks to be the most stylish, comprehensive and fun.
1. Crazy Taxi
This game from 2004 is fairly cheap on Steam and can still do the job of providing a fun taxi-driving experience.
You've got to pick up fares as one of four taxi drivers. The aim is to get there as fast as possible. Time bonuses await those who arrive in super-speedy time. If, however, you take too long unfortunately your fares will decide to exit your cab by... jumping out. As a result you lose points, as well as the points while they were present in your car. Performing combos will also get your bonus points, besides just getting from A to B.
Much of an arcade-style game, but it's clearly a well-loved, nostalgic experience for many, with over 1000 reviews on Steam.
Check out the reviews on Steam for more...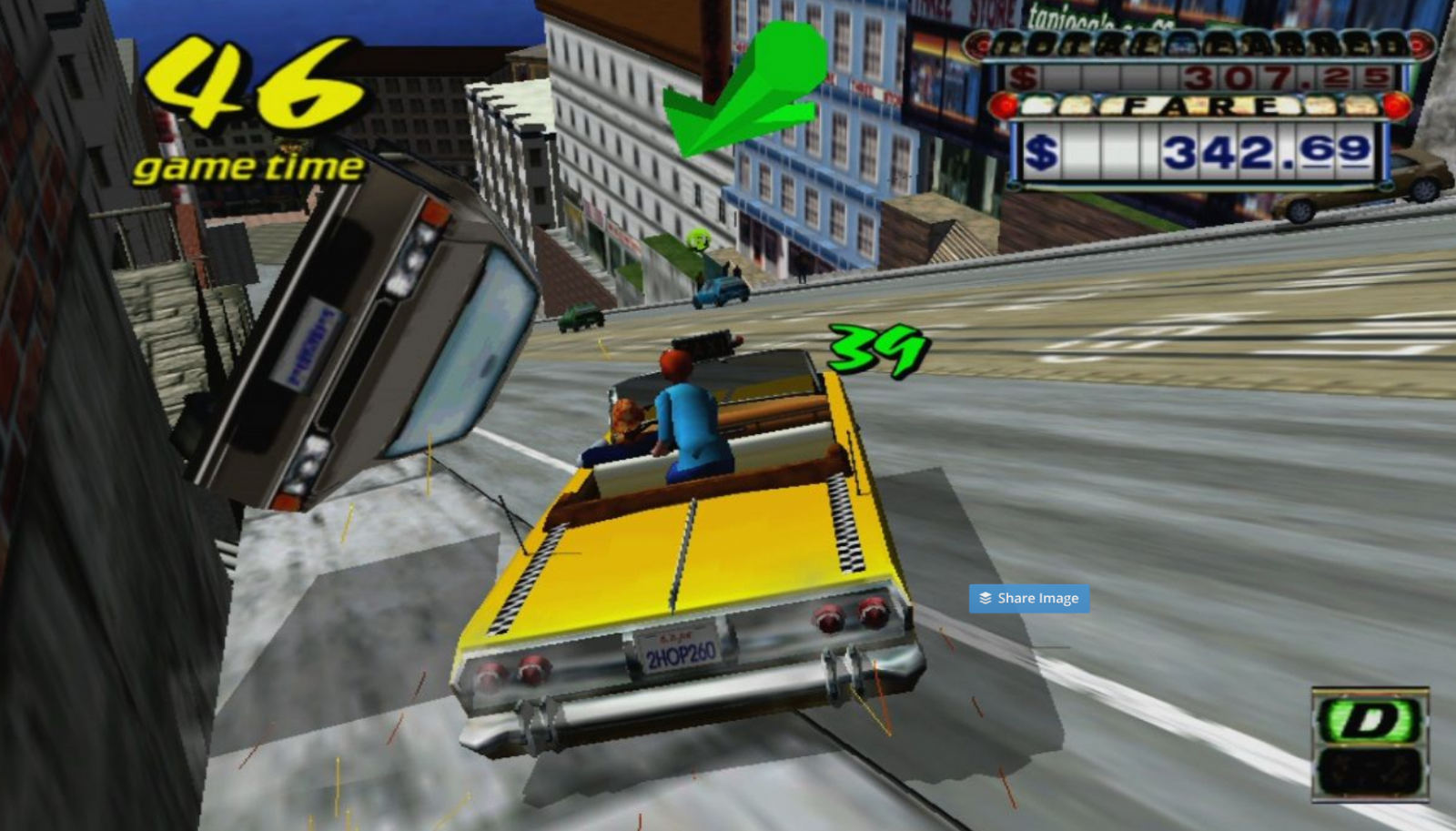 2. City Car Driving Simulator
For the serious, dedicated drivers looking for the most realistic simulator featuring taxi-driving, then this is the one you want. Drive time is in real-time, so don't expect it to be a riot getting from A to B.
But it could be the sort of traffic-style preparation you need for your future career.
Check out the dedicated website.
3. Neo Cab
The demo of this one is just out on Steam, and the full game looks engrossing. It's less a simulator and more the futuristic noir - or 'cyberpunk'-ish - experience with a really cool-looking graphical style, interactive or narrative depth, and techie elements.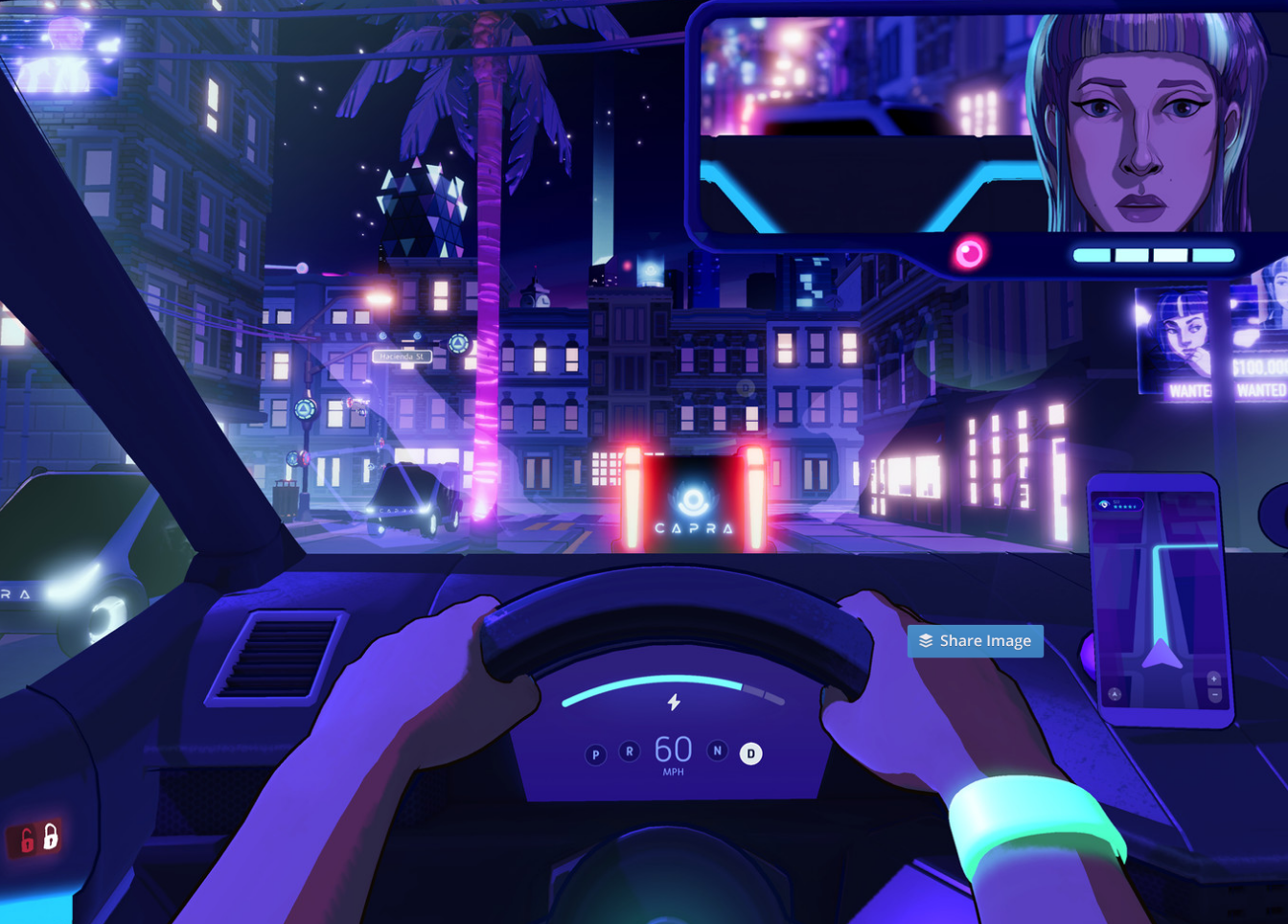 Clearly taking a worthy leaf out of Blade Runner, it declares itself 'an emotional survival game'. That's because you'll need to maintain a perfect 'rating' to remain on the road.
'As you discover the secrets of the city from the front seat of your cab, you may uncover more about the danger facing your friend Savy.
Each character you meet has their own story to tell, and secrets to share. Every choice you make affects your mood, and your mood will affect what choices are available to you.'
4. Grand Theft Auto 5 - Taxi Missions
Everyone knows this game, but maybe they didn't know there are dedicated taxi missions, as part of the non-criminal professions available in the game.
Obviously, the main reason to be a taxi driver in Grand Theft Auto 5 is to make some good money but, as always, not getting distracted is the hardest part.
So if you've got a taxi-driving urge, it's time to dig out the game and see if you can complete the full range.
5. Taxi Simulator (coming soon)
Unfortunately, this taxi game isn't out yet, but it looks like it would make number one if it was. It looks set to be the real deal: a rich but entertaining and stylish game dedicated to the whole taxi theme, with tons of character. I mention this, because it seems you get to deal with some pretty dodgy folk. Money is certainly the aim of the game as it leads you through its dark underworld where making big, big money as this kind of taxi driver is entirely possible.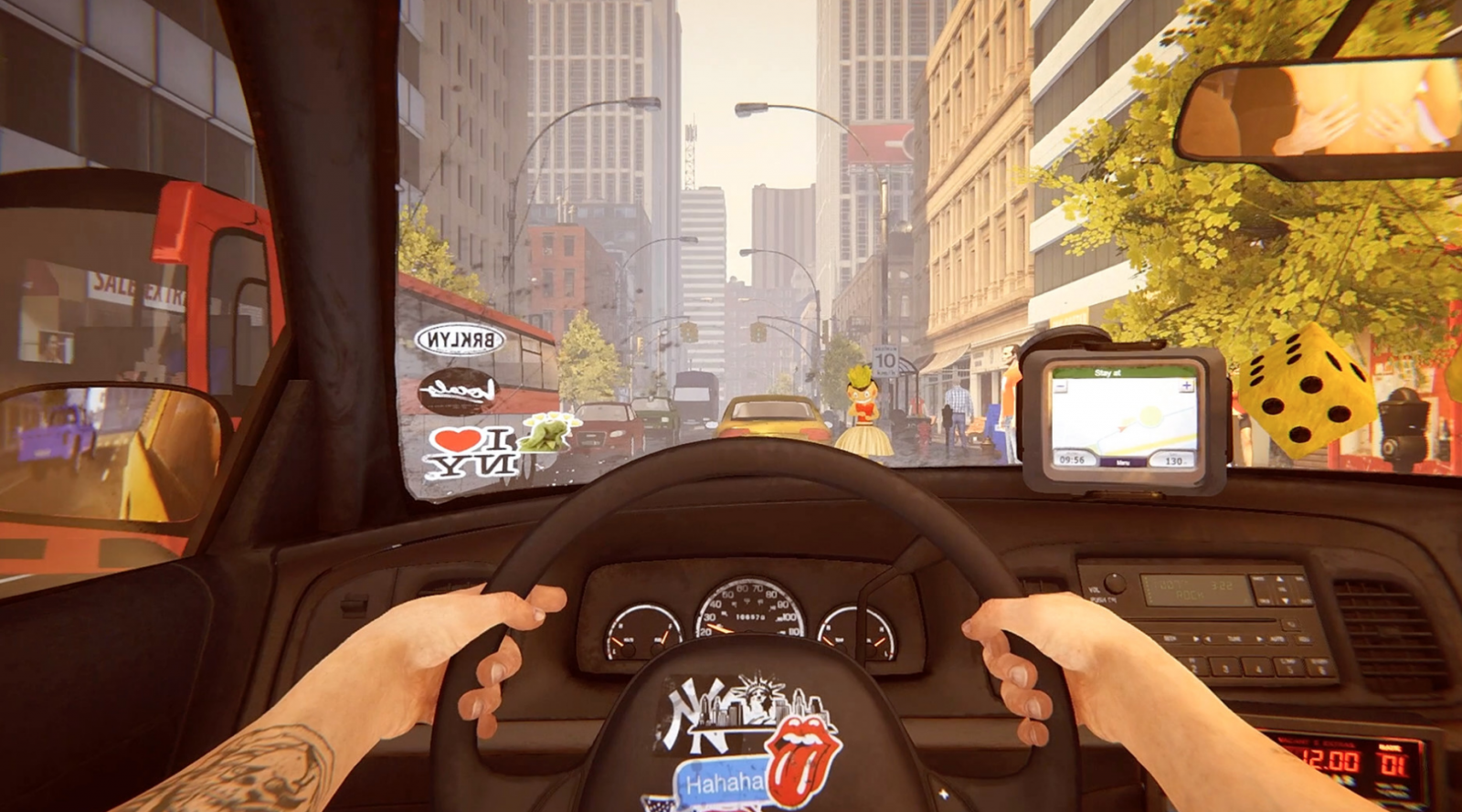 Let's face it, if you're going to buy any taxi driving game at all, it has to be something like the Robert de Niro movie Taxi Driver. Wishlist, support or keep a tab on this one!
Check out the Steam page to wet your appetite.
Honorable mentions: Midtown Madness 3 (Xbox) and Driver: San Francisco (wikipedia) although not completely a taxi game.
Well drivers, that's it for this post round-up but hope it helps you find the best ride to take control of. Until the next entry comes to this blog, have fun playing our mini-games and free browser games here at Gaming Impact.

Got any to recommend? We couldn't find any decent business angle / tycoon taxi sim games to add to the list!