08.06.2018
Telltale Games The Walking Dead: The Final Season Is Coming This Year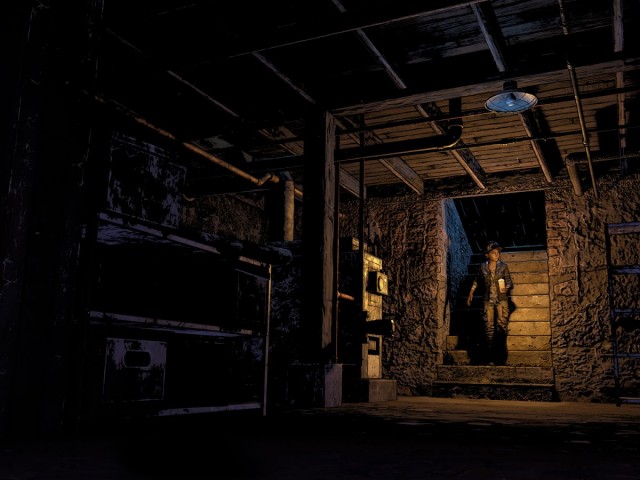 The end is approaching for the Telltale Games six plus years episodic storytelling adventure game series The Walking Dead. The Teaser Trailer leaves fans in tears while reflecting the long journey Clementine has ventured to reach her adult self now.
Telltale Games wrote, "after years on the road facing threats both living and dead, a secluded school might finally be Clementine's chance for a home." In this new season players will have to make emotional choices and determine how Clementine's story will end. We can already tell her choices will affect little AJ, an orphan she looks after, so choose wisely.
New features and updates have been added to this new season, including a new over-the-shoulder camera system, unscripted combat, and much more. Telltale Games claims this will be the most engaging The Walking Dead game yet especially with the all new Graphic Black art style bringing the world of comics to life.
The first episode of The Final season will be available for download starting August 14th, 2018 on PC, PS4, and Xbox One. As well as coming to Nintendo Switch later this year. Preorder for the game starts today for $19.99 for all 4 episodes and you will receive them as they come out. Telltale Games also states that there is more news to come for this season and to tune into the E3 next week.