01.05.2020
The Best HORSE-related Games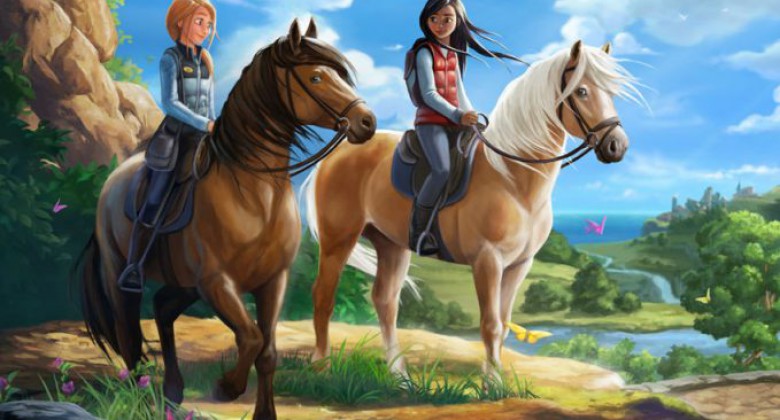 Horses are wild creatures, with their own characters and needs. These majestic and powerful animals have fascinated people since the first ones were tamed by American Indians. Even today, they give young people (and not so young) exhilarating experiences and deep connections. So we looked for the best horse games that exist today, and here is our shortlist....
After reading, don't forget to check out our free-to-play browser games (including more games especially popular with girls, including the ever-popular 'Horse Farm') and also fun mini-games....
3. The Sims 3: Pets pack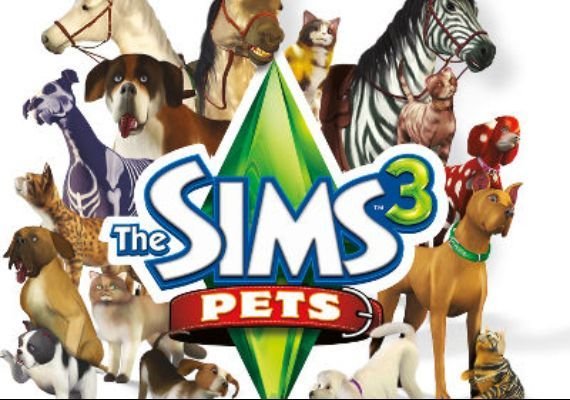 First, let's take a look at The Sims 3: Pets. Indeed, this pack allows you to adopt and take care of different animals, including horses.
It's one of the only horse games in which you can personalize your animal both physically and in terms of character. You also have the option of adopting one at a shelter or a neighbor, or even buying one at an equestrian center. Once you have your mount, you will have to take care of it like a real horse. So make sure you give him the attention he needs. He will also need a box, a meadow, food, water, ... You will also have to train him so that he can obey you and you can climb safely. You can even organize the reproduction of your horse either naturally or by insemination at the equestrian center.
In short, as you'll see, this game really offers a multitude of possibilities. If you like the equestrian world, The Sims 3: Pets is for you.
2. Howrse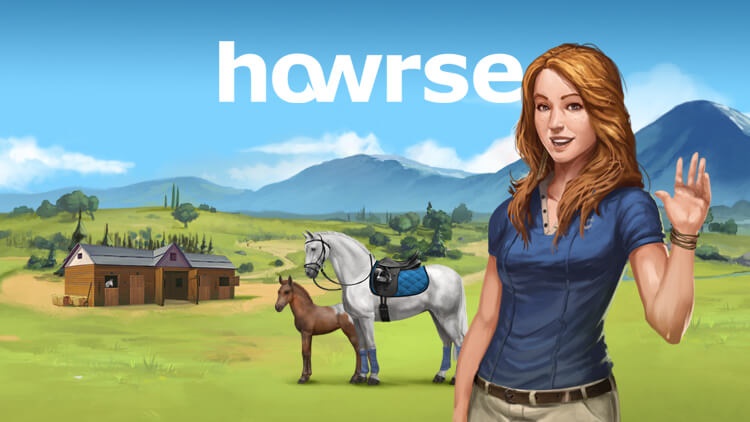 Howrse, also known as Equideow, is more of a management-type game based on the world of horse riding, developed by a French studio. In this game you can breed your own horses, collect different breeds, create an equestrian center or even participate in competitions! You will have many horses to unlock as you progress.

This game is very complete and its graphics are quite vivid, especially considering this game is free. It is played on a browser and is aimed particularly at young girl players. (You can also check out Horse Farm, playable here at Gaming Impact.com, free in your browser).

The only negative aspect perhaps surrounds the payments for access to bonuses. But it's still not essential to do this; you can play Howrse very well without spending a penny!
1. Star Stable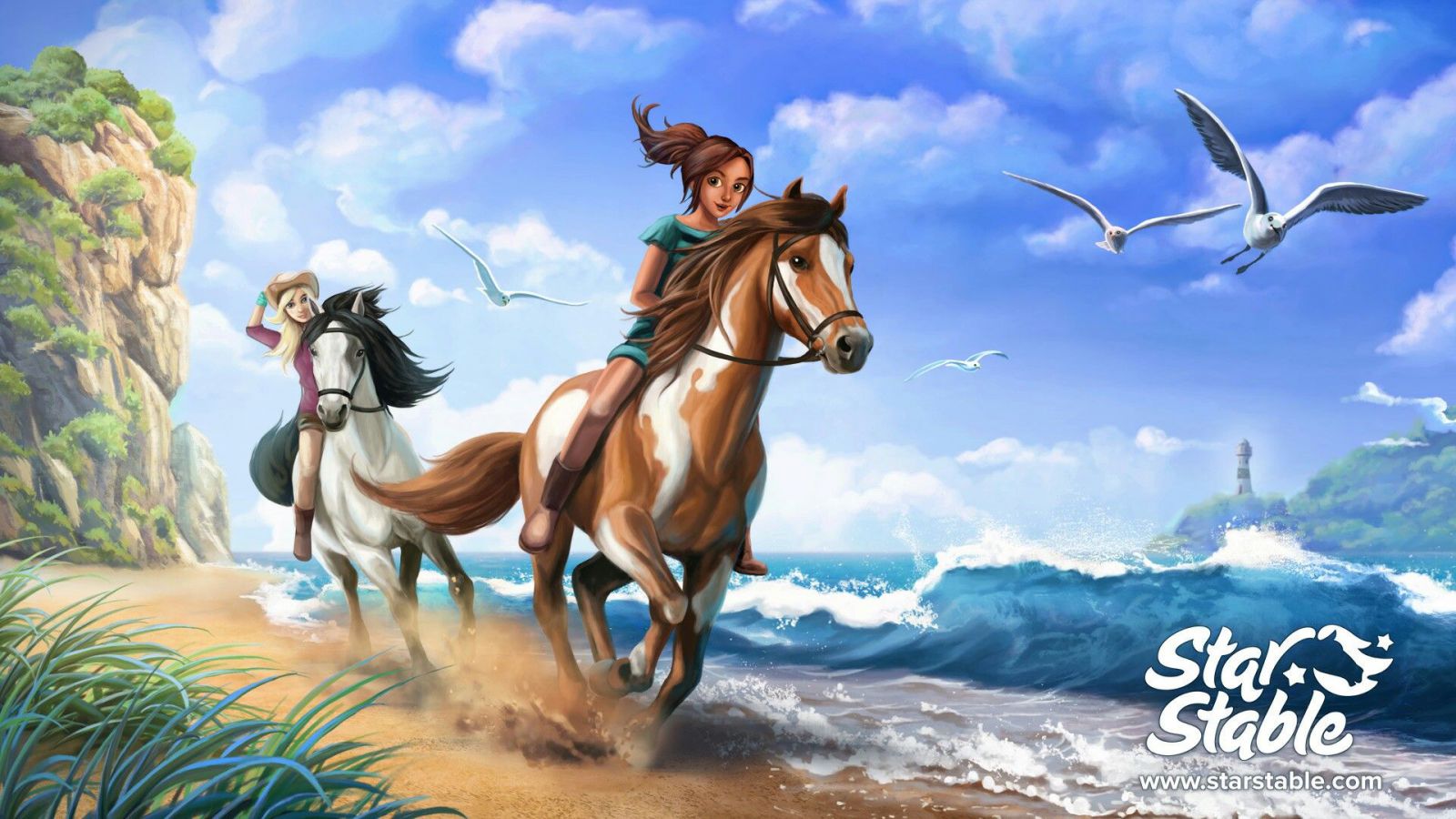 Star Stable is a horse game with a nice story and a great atmosphere that is played online. You will have the chance to start this game for free, right up to level 5, before having to subscribe to become a Star Rider. By taking this pass, you will then have access to the entire universe of the game, to all areas. You will even get free play coins (Star Coin) every Saturday, which will allow you to buy accessories, food, new breeds of horses etc.
In this game, you will be able to take care of your horse from head to hoof. Take care of him by brushing him, feeding him, giving him water, cleaning his hooves… You will also have to do quests, more or shorter and more or less interesting, like cleaning the boxes or winning races. These quests will give you XP points which will increase your horse's level. And then, over time, you can even create your own riding club!
The graphics are pretty good, but we recommend that being a little wary of the community which can sometimes be unpleasant. If so, just close the chat or change the server.
So, prepare to saddle up! Get ready to participate in competitions and horse races with your friends.
So the winner is....
There aren't many horse games worthy of the name, but as more and more support is being added for the graphics and stories, Star Stable remains number 1 for now.
Which would be your favourite? If you're playing a horse-related game we've not covered, please let us know in the comments.
Stay tuned for the next game round-up coming soon...... and don't forget to check out our very own featured horse game: Horse Farm! (read more). If you're lucky, you might find a horse-related game hidden in our large, addictive range of instant-play mini-games too.....