21.01.2022
The Google Play Games on PC.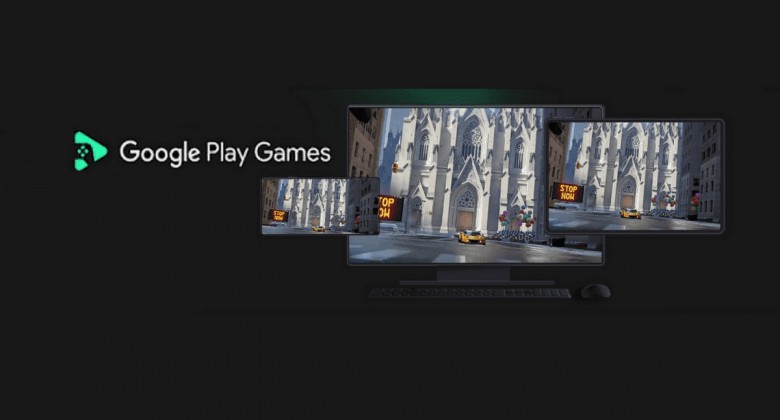 The Google Play Games app available on the Google Play Store will finally hit Windows PCs. Users will be able to play Android games on their PC.
It is worth noting that the application is not yet available worldwide. It reached users from South Korea, Hong Kong and Taiwan who can currently test it. The original assumptions about Google Play Games show that the application will allow you to switch between different devices thanks to the built-in synchronization. This means that players will be able to freely transfer their progress from their smartphone to their Windows PC and vice versa.

The requirements are quite high, but it should be remembered that the Google Play Games tests are just starting and Americans prefer to make sure that users are equipped with sufficiently powerful computers. At the moment, it is not known when the service will appear in other countries. Google only announced that the premiere will take place at different times depending on the region. It is also unknown what games will be available. Currently, beta testers can check the operation of Google Play Games in games such as Mobile Legends: Bang Bang, Summoners War, State of Survival and Three Kingdoms Tactics. It is possible that more games will appear in the service in other countries.