26.08.2020
The New 'Mural' Story Trailer for 'Windbound' is out!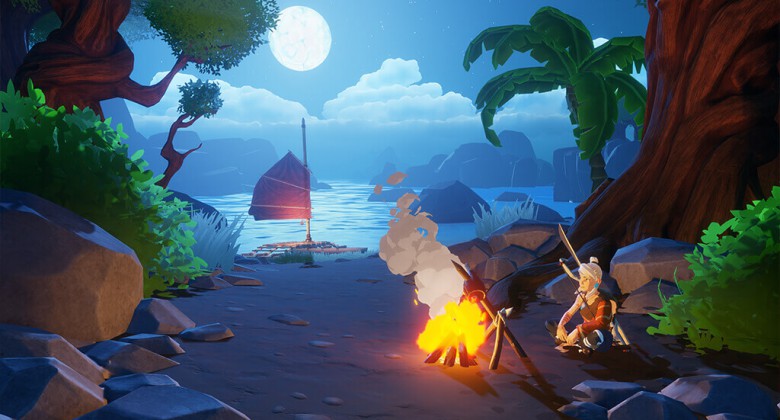 The mystery and hardship of the 'Forbidden Islands' awaits.....
One for the inner castaway us all, 'Windbound' from 5Live Studios is shaping up to be one of the more pretty-looking survival-adventure games sailing into view.
To be available on all platforms, it has a rich Zelda-ish art style bringing the adventure of a warrior heroine character to life across land and sea. There's an intriguing dose of fantasy to counterbalance the necessities of staying alive.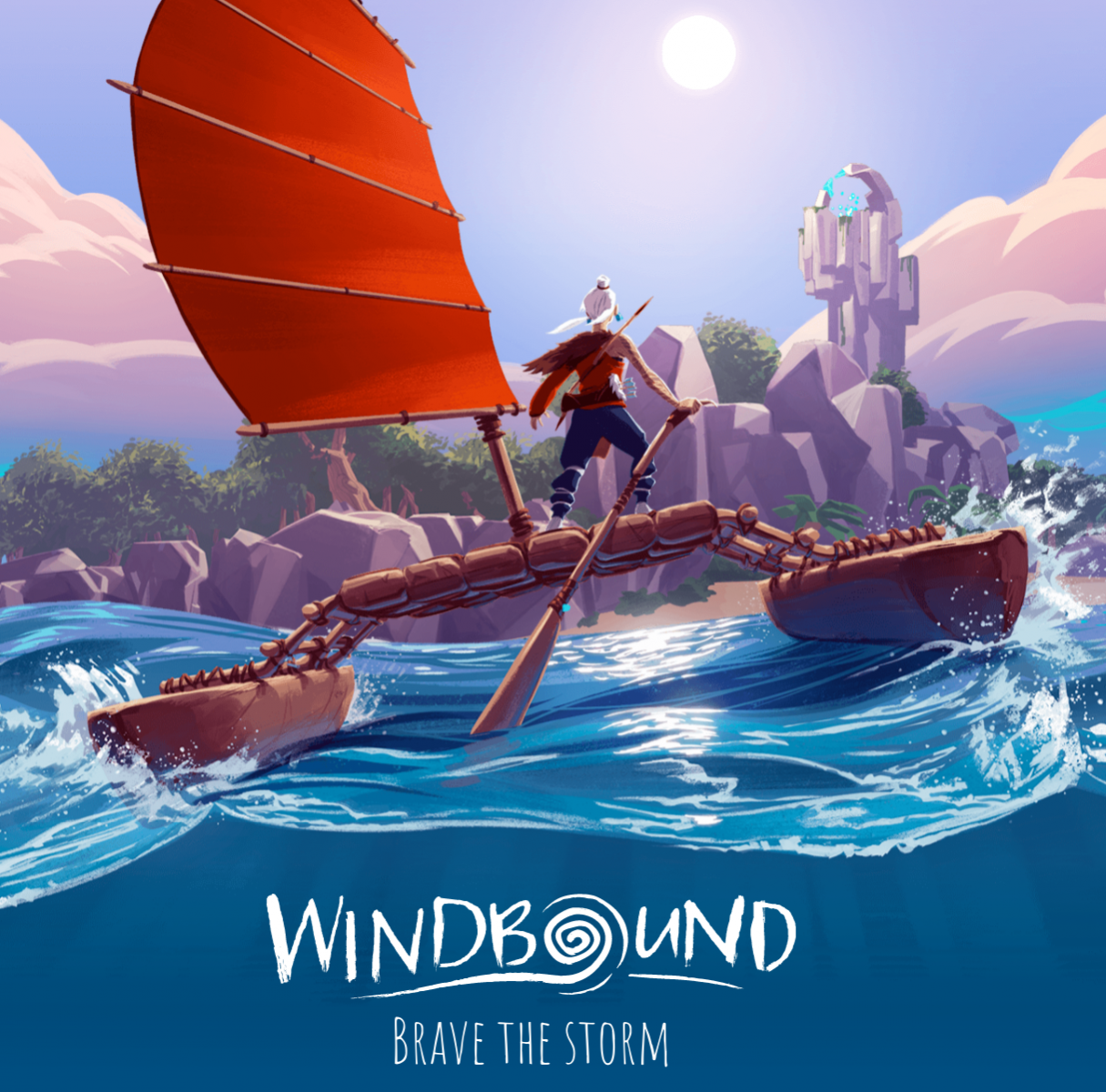 As you'll see in the new trailer below, the story mode is looking to captivate players alongside a survival experience where typical crafting, upgrading and resource-gathering demands must be met, within a procedural-generated hostile world of 'The Forbidden Islands'. Replaying the game, then, will present a new challenge each time since things won't be located the same.
Where many such titles can make survival and crafting tiring, Windbound should make things less intense, with a more satisfying interface for players to get familiar with.
Although it's possible that just the survival aspect of the game might provide enough thrills, the story element should also make things more interesting.
You will play as Kara, a heroic - but rather washed-up - warrior. The secrets to her destiny await but only if you can get to grips with the environment enough to find certain mysterious structures that can unlock more of this mystery.
Sailing across water to explore new islands will mean caring and upgrading your trusty boat. This nautical aspect should make the act of exploration much greater in scope.
However, will the combat mechanics be strong enough to make hunting or fighting a blast? Will the survival be correctly balanced with this adventure and story? It all remains to be seen but we can see the experience has a ton of promise thanks to the new 'Mural' trailer:
Pre-Order bonus
You can get Kara's Ancestral Gear, which is an extra costume to don, if you pre-order the game (Microsoft Store, Steam or Epic Games Store).
Nintendo Switch owners can get this outfit if they pre-order or purchase within two weeks of the game's launch.
Unfortunately, for PS4 and Stadia players the pre-order isn't available, but if you purchase by 10th September, you will still receive the bonus.
Windbound will be released on August 28th.
In the meantime, check out our range of free, super-fun mini-games, and deeper array of free family games, all playable directly in your browser.
Gaming Impact continues to highlight and reflect upon games with potential impact on the gaming world and mental psyche. Stay tuned for the next post!