30.08.2020
Upgraded Nintendo Switch coming early 2021!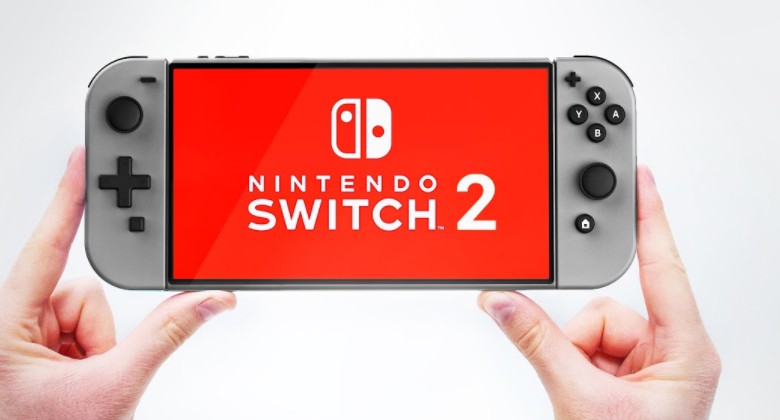 Possibly the first big upgrade for the much-coveted console.
Not until early 2021 will gamers experience the first major hardware and performance upgrade to arrive for the now-treasured Nintendo Switch. Why rush?
Nintendo's unique machine broke from the norm in 2019 and provided us with compact, detachable controllers (rotating 90 degrees for two-player mode) while so easily re-attachable into the main unit for playing around the house or on holiday. This design has clearly proved itself.
Its sales have continued impressively in 2020, more recently helped by Animal Crossing: New Horizons and the less foreseen event of lockdown and COVID-19. But the truth is that there just isn't quite such an all-round, versatile, family-friendly gaming system on the planet. At the end of July, more than 61 million Switch consoles had been sold. This puts it on track to rival the original Famicom/NES version.
As ever, there is always competition. Much hype will focus on the new PS5 later this year and Xbox Series X along with the growth of VR headsets and mobile gaming. But, like always, Nintendo manages to capture the family-friendly side, and focus simply on great design and fun, accessible games.
And maybe that's just where the release of the new, soup-ed up Switch will land: when the much-anticipated sequels to Legend of Zelda: Breath of the Wild and Metroid Prime 4 coincide. It's likely this will all be bundled together in one big promo.
These major titles will certainly get a boost in a Switch with some enhanced processing power for 4K high-definition, and battery optimisation.
But a completely upgraded Nintendo Switch 2 with a modified design or VR headsets? This won't be seen anytime soon. Game-players can relax with what they have, taking in the wide array of games and game ports being released. Being still very much a handheld gaming device like no other, there should still be titles which come alive in this special zone, in which the Switch has proven to exist and exploit beyond the smartphone or tablet.
Eventually, yes, console machines will go the way of becoming cartridge and disc-free streaming devices, with AR or VR smart-glasses accompanying them, and other accessories for fun, fitness, dancing etc. etc. experiences for all the family.
For now, however, we can still enjoy sharing traditional screen-time gaming, while it lasts.
Here at the Gaming Impact blog, we bring you round-ups of decent games which have carry some kind of an impact, including picks of Nintendo Switch games. So stay tuned! However, we also offer a load of family-friendly games, free to play instantly in your browser, as well as fun mini-games. Check them out!