19.10.2020
Your Challenge for Halloween? Play these 2 Games!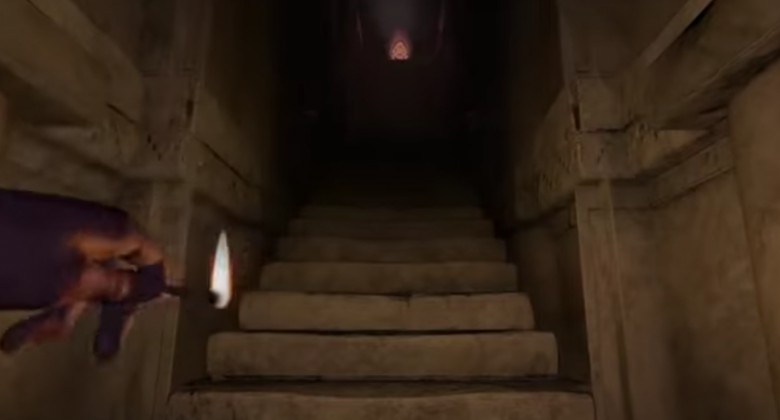 If you're looking for something to get immersed in this Halloween, then look no further than our following two suggestions.
Firstly, Amnesia: Rebirth. You should know that it is a horror game, so you need to be somewhat intrepid, but don't let that put you off. It offers up a really well-balanced, intuitive experience that pushes you on steadily, while you build up a familiarity with your avatar and environment. There will be thrills and some chills, but the game will lead you to them and you will have options at your disposal in the dark times ahead….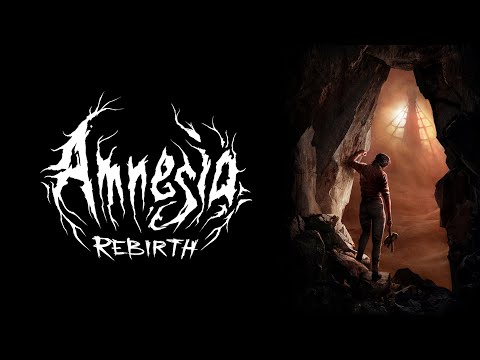 I won't spoil the experience any further, just go and play it, explore, perhaps with a friend watching for support, and you'll most likely be engrossed all the way through. At times it's easy to forget your playing a game.
Fear, as it slowly starts to creep in the early stages of the game - or that of your avatar's - will have to be managed. This can be helped with good use of light - matches to light candles, torches preferably - as your biggest ally.
Amnesia: Rebirth is not a huge game, to the relief of many perhaps. However, it is long enough to experience something finely crafted, inlaid with masterful, rewarding puzzles, exploration and mystery. At times, common sense will be conjured out of you. There are multiple endings too, which means you might be brave enough to go back.
Frictional Games have made previous titles, but this combines the best of them into one, fusing different sub-genres of horror titles into this provocative and uneasy exploration that may escalate quickly into times of - shall we say - escalation and crisis.
The graphics don't need to be outstanding, although the sound design happens to be. What is required is something that gives you what you were looking for, when you fired up such a game into your living room. You probably wanted something exciting, intriguing; some adventure to be drawn quite quickly into, discovering its mystery, and then maybe survive to tell its story.
Well, this is what the designers have spent their energy on. Amnesia: Rebirth is certainly an experience to undertake, that will test your brain and terrify your body, and it will entertain you this Halloween. Yes, it may make you feel lost and hopeless at times, as it should. You wouldn't want it to be all plain sailing, after all.
But not many horror games can balance things so well. Amnesia: Rebirth is a game with impact, or else we wouldn't have mentioned it.
And you won't forget it.
Good luck.

Available on PS4 and PC.

As a gamer grows older, the truth is that the desire to exert the mind or escape into a video game gets... thinner, you could say.
The reward becomes less intriguing than the effort required to achieve it. It's not that you don't respect the latest video games, and what they're trying to achieve, it's just you begin to realise you will never set aside enough time to experience them. If only they were less demanding, and even a little more real.....
'I Am Dead' appeals to the possibility of playing games to relax, to explore more carefully and casually, without intense immersion or focus. Instead via the power of such 'indie games', you can find titles less demanding, and yet full of character and interest.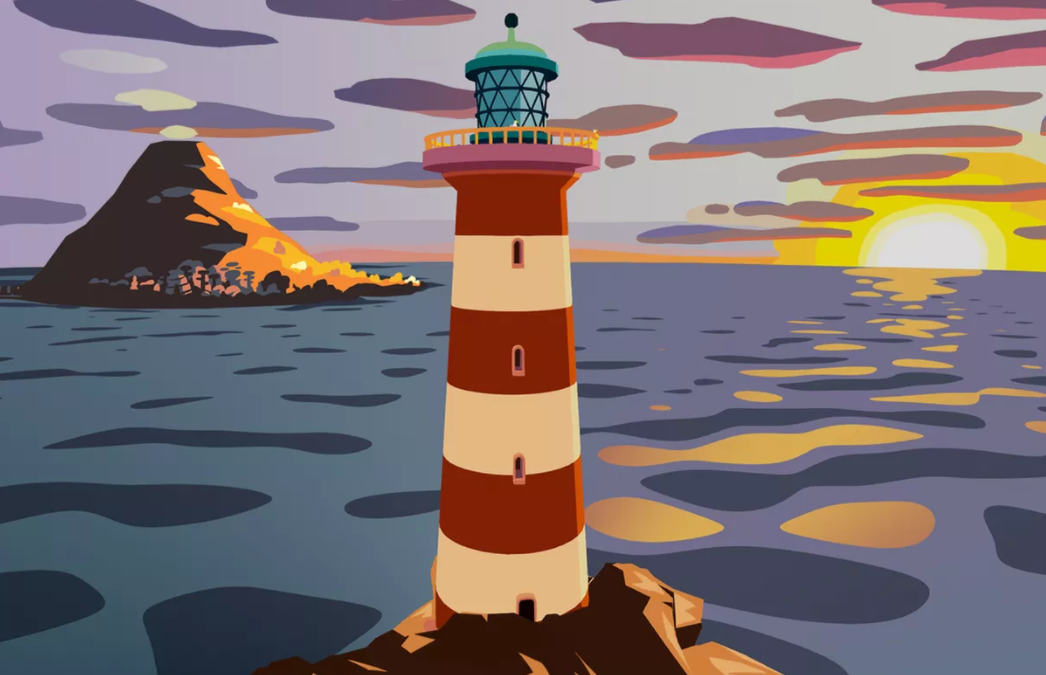 This game has lots to offer for those with open minds. It may not be the thrilling game you were expecting to play for Halloween. However, only an indie game can explore the concept of death, like nothing else.
Indeed, it's on the opposite end of the Halloween spectrum to the above, so it won't terrify you, but it's a game with leisurely charm and intrigue just the same. It's about noticing the smaller things and listening to stories.
From The Verge.com review:
"Perhaps the best thing about I Am Dead is its leisurely nature. It's a game full of stories, and it gives you the time and space to live with them. You can rifle through someone's bedroom or relive the memories of their lost love, and the game never pushes you on to what's next. It's obsessed with the details and history of things — and it wants you to become obsessed, too."
It's currently for the Nintendo Switch and the PC. Take a look:
That's it for this Halloween! Have fun and stay safe.
As ever, stop by our Top 20 free browser games you can play - well, directly in your browser. You might find some spooky mini-games from our big selection too.