29.06.2022
Blizzard announced an update for Diablo 2 Resurrected. A lot of changes await us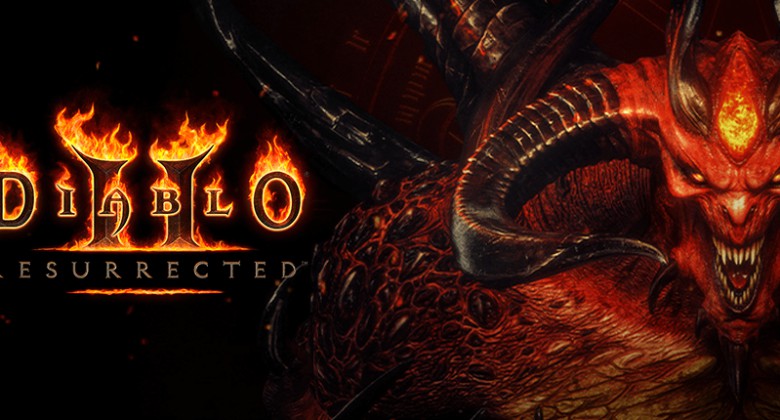 Among the changes that will be introduced in the new Diablo 2 Resurrected update is the long-awaited change to the online lobby. Players will be able to watch up to 40 gameplay sessions instead of the previous 20, and the option to create games and a list of games will appear on consoles. These two modules will replace the automatic team finder.
Blizzard also tried to introduce many changes in the context of the stability and performance of the game - we are talking about both the technical optimization of this title, as well as fixes related to the location or animation of certain attacks or actions performed by the heroes.


The update will be released today on June 29 - the full and extensive list of changes can be found on the official Blizzard website.
It is worth mentioning that on the occasion of the release of the new patch for Diablo 2 Resurrected, the developers have provided a bonus for players - it is a "source of energy", which is to provide an additional bonus of 50 percent. for finding magic items. It will be available from June 30 to July 4.